Water
Philadelphia Water Department Utility Fairs help Philadelphians with unpaid bills to avoid shutoffs
Residents can get assistance before shutoffs resume next month
Philadelphia residents struggling with unpaid utility bills can get help before shutoffs resume in May. The Philadelphia Water Department is hosting Utility Fairs from mid-April to late May to provide one-on-one assistance with electric, gas, and water bills all in one event.
The Philadelphia Water Department Utility Fairs are designed to provide personalized assistance to residents in need, helping them navigate the available assistance programs and find a customer assistance plan that suits their specific needs. Utility Fairs are offered in both virtual and in-person in 20-minute appointments.
Virtual Utility Fairs are scheduled every Wednesday from 4 to 8 p.m. on April 19, April 26, May 3, May 10, May 17, May 24, and May 31. Upon signing up for an appointment, participants will receive a Zoom link and passcode to join the virtual event.
An in-person event will be held on Saturday, April 29 from 10 a.m. to 2 p.m. at Mercy Neighborhood Ministries located at 1939 W. Venango St, Philadelphia, PA 19140.
What to Bring
Residents should bring the following documents:
Photo ID
Current proof of residence
Current proof of income for everyone in your household over 18 (last 30 days)
Most recent utility bills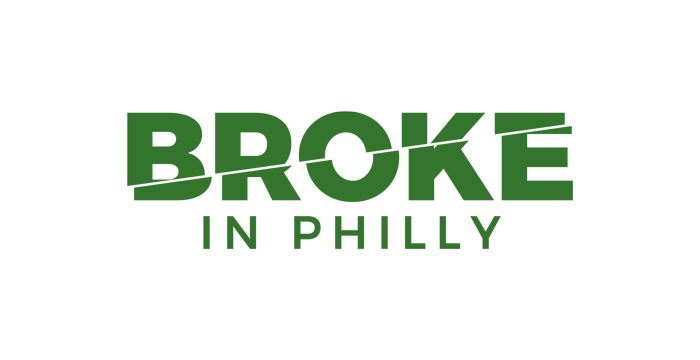 ---
Become a Supporter!
If you love what we do you can support our mission with a one-time or monthly contribution.
array(3) {
  [0]=>
  object(WP_Term)#7587 (10) {
    ["term_id"]=>
    int(3656)
    ["name"]=>
    string(15) "Broke in Philly"
    ["slug"]=>
    string(15) "broke-in-philly"
    ["term_group"]=>
    int(0)
    ["term_taxonomy_id"]=>
    int(3664)
    ["taxonomy"]=>
    string(8) "post_tag"
    ["description"]=>
    string(0) ""
    ["parent"]=>
    int(0)
    ["count"]=>
    int(51)
    ["filter"]=>
    string(3) "raw"
  }
  [1]=>
  object(WP_Term)#7586 (10) {
    ["term_id"]=>
    int(804)
    ["name"]=>
    string(5) "water"
    ["slug"]=>
    string(5) "water"
    ["term_group"]=>
    int(0)
    ["term_taxonomy_id"]=>
    int(808)
    ["taxonomy"]=>
    string(8) "post_tag"
    ["description"]=>
    string(0) ""
    ["parent"]=>
    int(0)
    ["count"]=>
    int(51)
    ["filter"]=>
    string(3) "raw"
  }
  [2]=>
  object(WP_Term)#7589 (10) {
    ["term_id"]=>
    int(3983)
    ["name"]=>
    string(10) "water bill"
    ["slug"]=>
    string(10) "water-bill"
    ["term_group"]=>
    int(0)
    ["term_taxonomy_id"]=>
    int(3991)
    ["taxonomy"]=>
    string(8) "post_tag"
    ["description"]=>
    string(0) ""
    ["parent"]=>
    int(0)
    ["count"]=>
    int(2)
    ["filter"]=>
    string(3) "raw"
  }
}