Recycle
Where to get rid of hazardous waste in 2022
The Streets Department has five upcoming Household Hazardous Waste Events scheduled
Have hazardous waste you need to get rid of?
The Streets Department is hosting its annual household hazardous waste events in 2022, requiring Philadelphia residents to register and schedule to drop-off materials. Drop-offs are scheduled in 15-minute increments, and residents will receive a confirmation of their scheduled time and place.
2022 Hazardous Waste Dropoff event dates:
Saturday, June 18th, 300 Domino Lane (Domino Lane & Umbria Street)
Thursday, July 14th, 8401 State Road
Saturday, September 17th, 22nd & York Streets
Saturday, October 22nd, 3033 South 63rd Street
Saturday, November 5th, 3901 North Delaware Avenue
Accepted hazardous waste
Acids
Antifreeze
Auto and lead-acid batteries
Auto body repair products
Brake fluid
Chemical fertilizer
Degreasers
Drain and septic tank cleaners
Fluorescent light bulbs
Fuel
Fungicide
Gasoline
Glue
Herbicide
Insecticide
Kerosene
Lead products
Lithium and NiCad batteries
Mothballs
Motor oil
Oil-based paints
Pesticide
Pet collars and spray
Pool and photo chemicals
Rodenticide
Roofing tar
Solder
Solvents
Spray paints
Stain removers
Tile and oven cleaner
Transmission fluid
Varnish
Waste that isn't accepted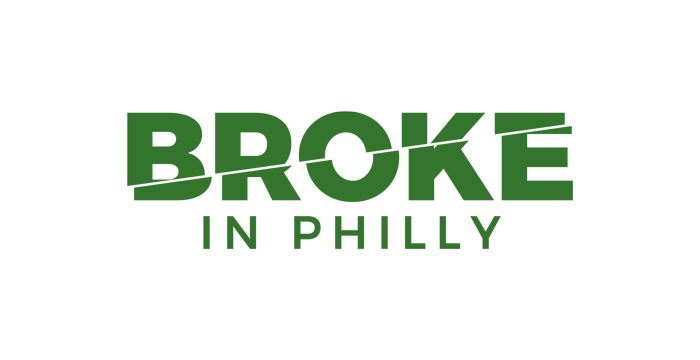 ---
Become a Supporter!
If you love what we do you can support our mission with a one-time or monthly contribution.
array(1) {
  [0]=>
  object(WP_Term)#7020 (10) {
    ["term_id"]=>
    int(1848)
    ["name"]=>
    string(21) "Where Can I Wednesday"
    ["slug"]=>
    string(21) "where-can-i-wednesday"
    ["term_group"]=>
    int(0)
    ["term_taxonomy_id"]=>
    int(1858)
    ["taxonomy"]=>
    string(8) "post_tag"
    ["description"]=>
    string(0) ""
    ["parent"]=>
    int(0)
    ["count"]=>
    int(235)
    ["filter"]=>
    string(3) "raw"
  }
}