Philly
How neighbors turned vacant land into an asset: La Esquina garden
A littered eyesore turned into a place for community
In many neighborhoods, Philadelphia is a concrete jungle without much green space, but green space is emerging.
In spots that were once littered with dumped building materials and drug paraphernalia may now be home to community gardens. When neighbors come together to garden, they not only rectify the crime, they also reclaim a vulnerable space on their block.
Another bonus: they boost the overall wellbeing of the community.
According to Jenny Greenberg, the Executive Director of Neighborhood Gardens Trust, Philadelphia greatly suffered when money was divested and the city underwent redlining. The outcome has been an "abandonment" in many neighborhoods. "The origin of a lot of community gardens in Philadelphia was neighbors coming together to transform neglected, vacant land into vibrant community gardens," said Greenberg.
The National Gardens Trust and the Pennsylvania Horticultural Society have worked to preserve nearly 50 gardens around the city, with a goal of 70 by the end of the year.
When the community rallies behind these beautiful spaces, they do what they can to protect their longevity. One example is Olde Kensington, where you'll find La Esquina Gardens. Founded in 2019, La Esquina is Spanish for "corner," which is a fitting name. It was a donation to OSK Green from the Catholic Worker of Philadelphia.
Margaret "Peg" Laramee, the garden's co-manager, says that La Esquina's mission statement doesn't mention environmental justice. It is an unwritten addition, considering the community's love and appreciation for beautified vacant lots.
La Esquina is fighting to maintain three vacant lots. Laramee states, "It's hard to get vacant land that has a free and clear title. We own outright by gifts, so that land won't ever be sold."
Fixing up vacant lots is the easy part of the journey, but fighting to maintain one of the thousands of spaces in the city with ownership problems will make anyone feel like an activist.
On top of being a community garden, the local Olde Kensington and South Kensington community members host events in the space, like potlucks and holiday gatherings. The social aspect of La Esquina is the embodiment of the mission of community gardens––building unity and feeding local families with the food they've harvested themselves.
For those who simply enjoy taking advantage of their local garden, or for someone rallying for one in their neighborhood, they may not even realize how their efforts could pay off for the environment. Greenberg states, "We now understand that green space in the city helps to reduce dangerous high heat temperatures, which is sometimes called the urban heat island effect." She explains that the lack of trees can lead to some neighborhoods being hotter.
Laramee says that La Esquina's goal is to reach more neighbors and increase membership. With the efforts of garden members along with NGT and PHS, garden lovers may be fighting for a more peaceful and unified community, as well as fighting for environmental justice.
---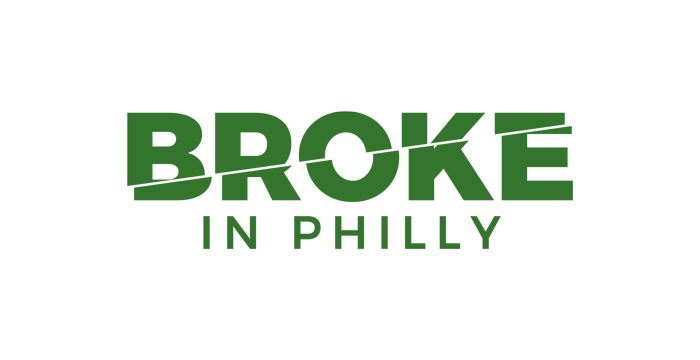 Become a Supporter!
If you love what we do you can support our mission with a one-time or monthly contribution.