Philly
6 Ways We're Already Dealing with Climate Change in Philadelphia
Can we equate a few hot days to 'climate change?' Here are the stats showing how we experience climate change in the local region.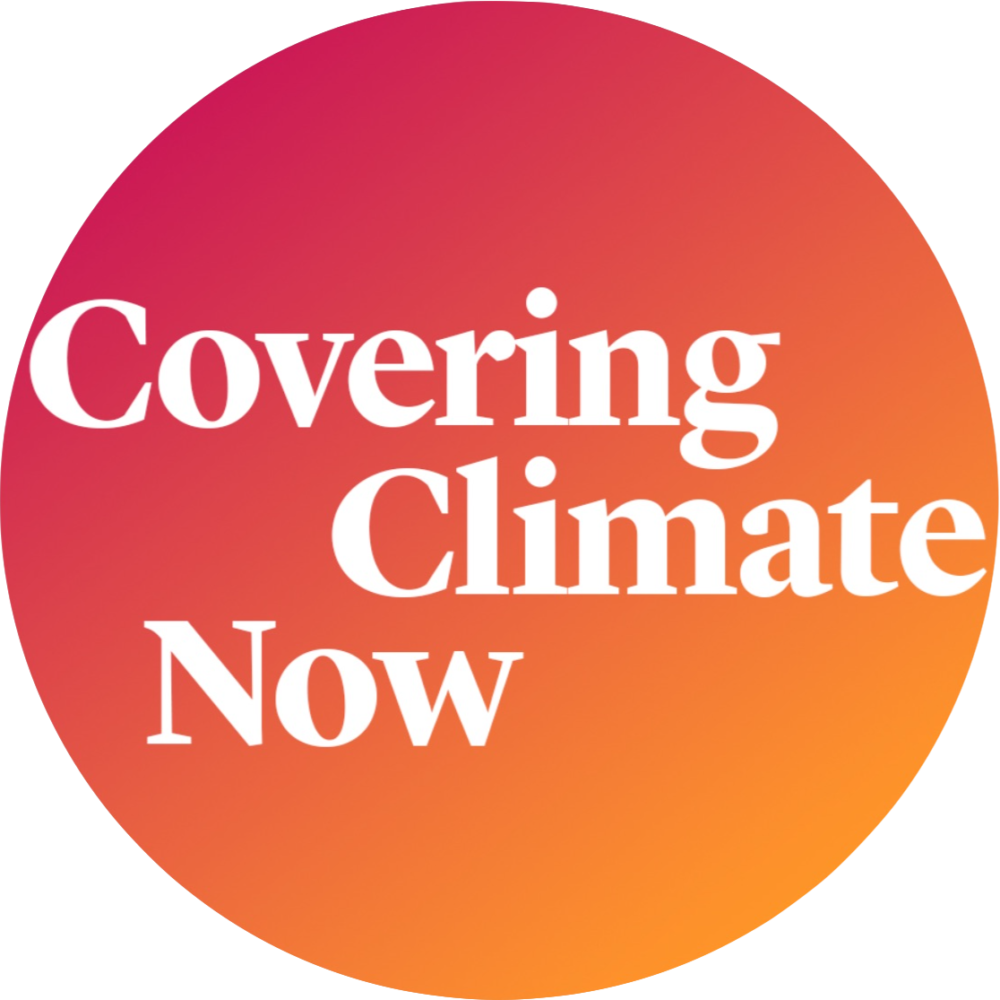 This story is part of Covering Climate Now, a global collaboration of more than 250 news outlets to strengthen coverage of the climate story.
With deadlines like 2030 looming for climate action and living our busy lives, it can be hard to see climate change happening in front of us. Plus, it can be hard to "prove" climate change if you're talking to a climate change denier.
So how can we tell that it's happening around us?
Philadelphia is predicted to become hotter, wetter and snowier due to climate change. But science is already showing trends of climate change happening now.
Here are a few ways that our area has experienced climate change in the past couple of years.
How Philadelphia is Already Experiencing Climate Change
1. It's already getting more rain
As the above Climate Central chart shows, the rainest day of the year has more precipitation than in the 1950s. What about the overall trend for the year? Philadelphia has increased its annual rainfall by over 4 inches since 1950.
2. Our Winters Have Warmed Up
A study by Climate Central shared that our winters in Pennsylvania have warmed up an average of 3 degrees since 1970. More winter precipitation falls as rain, which affects winter sports (and revenue) including skiing and snowboarding.
3. Our Winters have Had Fewer Cold Days
Cold streaks have gotten shorter in the winter. Those who dislike the winter temps may think that's a good thing – but not so fast.
This means shorter cold-weather sports seasons, can lead to crop damage and increase of pests, who would normally get killed off in the winter. That's also why we've seen an increase in ticks and Lyme disease.
4. Punxsutawney Phil should only be predicting early Springs
Once again, an early spring can sound nice, right? However, it can damage crops: for example, fruit trees need a certain amount of cold temps to become dormant over the winter or can bloom too early. Crops specifically that have had tough seasons include peaches, blueberries, strawberries, and apples,
5. …Which is why your allergies have continuously been getting worse
As winters shorten and growing seasons get longer, there's also an increase in allergies, in tandem to increases of ragweed pollen, mold spores, and hay fever. More Americans are being affected by allergies: in 1970, about 10% of Americans suffered from hay fever, but by 2000, 30 percent did. And there's a hit to American wallets, with allergies costing more than $18 billion each year.
6. We've been experiencing hotter games to watch the birds play
Football fans might sense warmer games. According to Climate Central, the average temperature over football season (September through December) has increased 2.9 degrees in Philadelphia since 1970.
What this means: Fans will experience hotter tailgates and face a higher risk of heat exhaustion and heatstroke.
For players, practices can be more challenging, tire your favorite players out and raise the risk of injury.
Photo by Freddy Do on Unsplash
Become a Supporter!
If you love what we do you can support our mission with a one-time or monthly contribution.
array(2) {
  [0]=>
  object(WP_Term)#7561 (10) {
    ["term_id"]=>
    int(136)
    ["name"]=>
    string(14) "Climate Change"
    ["slug"]=>
    string(14) "climate-change"
    ["term_group"]=>
    int(0)
    ["term_taxonomy_id"]=>
    int(136)
    ["taxonomy"]=>
    string(8) "post_tag"
    ["description"]=>
    string(0) ""
    ["parent"]=>
    int(0)
    ["count"]=>
    int(106)
    ["filter"]=>
    string(3) "raw"
  }
  [1]=>
  object(WP_Term)#7585 (10) {
    ["term_id"]=>
    int(3716)
    ["name"]=>
    string(20) "Covering Climate Now"
    ["slug"]=>
    string(20) "covering-climate-now"
    ["term_group"]=>
    int(0)
    ["term_taxonomy_id"]=>
    int(3724)
    ["taxonomy"]=>
    string(8) "post_tag"
    ["description"]=>
    string(0) ""
    ["parent"]=>
    int(0)
    ["count"]=>
    int(11)
    ["filter"]=>
    string(3) "raw"
  }
}