Philly
5 of Philly's Best Sustainable Clothing Shops
From consignment shops to recycled pieces, there's an option for everyone.
Want to wear clothing that matches your sustainable lifestyle?
Whether you're looking for thrifted deals or sustainably-made clothing that matches your values, Philly has a plethora of sustainable options to choose from.
Here's a range of options across the city.
1. Grant Blvd
This black-owned, women-owned is more than just a sustainable fashion shop located in University City, it's a testament to black activism through intersectionality within fashion. Grant Blvd is created from a range of recycled fabrics (originally men's clothing) and ethically sourced fabric. With eco-friendly fashion pieces that range from a comfy night in and a fashionable night out, you are giving your money to a worthy business that cares about more than just fashion.
West Philadelphia
3605 Lancaster Ave, Philadelphia, PA 19104
2. Once Worn
It's impossible to leave this sustainable consignment shop in Northern Liberties without finding a piece you can't leave without. From trendy tops, flowy dresses, and well-priced shoes and boots, Once Worn has jaw-dropping choices at a friendly price tag.
Northern Liberties
906 N 2nd St, Philadelphia PA, 19123
Website: https://www.oncewornconsignment.com/
3. Greene Street
Greene Street is an eco-friendly shopping alternative that has been around for the past 25 years! What started as a "single family-owned consignment shop on the Main Line in Pennsylvania" has turned into a Philadelphia staple that has over seven locations in and around the Philadelphia area. As mentioned on its website, Greene Street prides itself on having a "passion for design, fashion, sustainability, and giving back to the community."
Chestnut Hill, Wayne, Lambertville, Princeton, Red Bank, South Street, and Snyder Plaza
Website: https://greenestreetstores.com/
4. Steel Pony
Steel Pony has been making clothing from eco-friendly materials for over 20 years. Joanne Litz and Denise Wolk are the couple behind Steel Pony, a dynamic duo that is hands-on with their products from the start of the design process to the finish. In 2015, they opened a store in the Fashion District, and since then, they've continued on their sustainable fashion journey.
Queen Village
758 S 4th St, Philadelphia, PA 19147
Website: https://steelpony.com/
5. Moon + Arrow
A handmade boutique located in Queen Village, Moon + Arrow has vintage clothing, accessories, and home decor that supports the founder's vision of "striving for what seems impossible, celebrating the earth that we live on, and embracing those close to us." Moon + Arrow's fashion pieces are gorgeous, some might say ethereal, and there is no shortage of vintage pieces for every element of a person.
Queen Village
742 S 4th St, Philadelphia, PA 19147
Website: https://moonandarrow.com/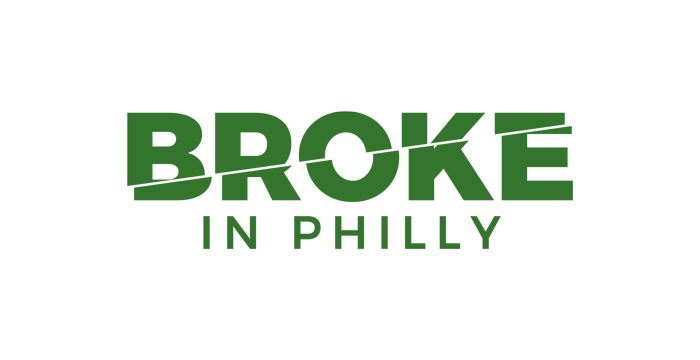 Photo by Jess @ Harper Sunday on Unsplash
Become a Supporter!
If you love what we do you can support our mission with a one-time or monthly contribution.
array(1) {
  [0]=>
  object(WP_Term)#7375 (10) {
    ["term_id"]=>
    int(143)
    ["name"]=>
    string(8) "clothing"
    ["slug"]=>
    string(8) "clothing"
    ["term_group"]=>
    int(0)
    ["term_taxonomy_id"]=>
    int(143)
    ["taxonomy"]=>
    string(8) "post_tag"
    ["description"]=>
    string(0) ""
    ["parent"]=>
    int(0)
    ["count"]=>
    int(4)
    ["filter"]=>
    string(3) "raw"
  }
}