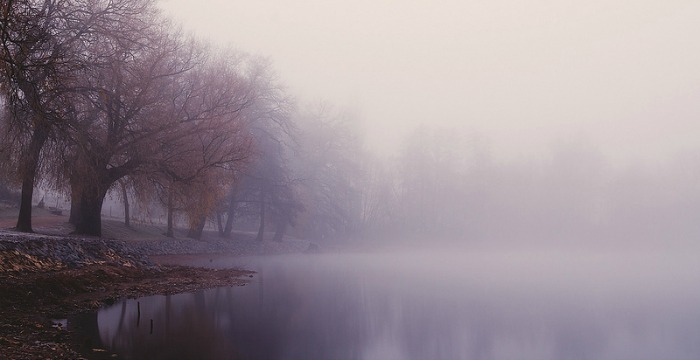 Events
February's Almost Over: Week Events 2/23 – 2/26
Happy Monday!
Whether you stayed up late watching the Academy Awards or rested up this weekend, get ready for another cold week. We'll help you get through the week with this week's events.
Phily Week Events: February 23 – 26, 2015
Meatless Monday Fun Run: Join the Humane League for a 5 mile fun run.Monday, February 23, 2015 at 6:30 PM, Adobe Cafe, 1919 East Passyunk Avenue, Philadelphia, PA. RSVP / More info on Meetup.
2015 Education Business Plan Competition:

Enter to win Penn's Grad School of Education competition. You'll compete to win $140k+ in prizes, plus incubation services for ideas/ventures accepted into the Education Design Studio, Inc. (EDSi), a hybrid seed fund, incubator and social impact company.

Apply online by 2/24

.

Slow Down & Save Water: Rain Barrel Workshop: Learn how you can save water & manage this important natural resource! Cheltenham Township Parks & Recreation hosts this TTF program on how rain barrels help improve the water quality in our community…including Tookany Creek, right down the street from the Community Center. Reserve a discounted rain barrel when you register to pick up at the presentation or order one when you attend for pick-up at a later date. Wednesday, February 25 at 5:30 p.m., Rowland Community Center, 400 Myrtle Ave., Cheltenham 19012, Alex Cooper at cooper@ttfwatershed.org/215.744.1853.
Aquatic Underdogs: How Freshwater Mussels Can Help Save our Great Waters: This presentation will describe the fascinating lifestyle and status of freshwater mussels and chronicle how local efforts to restore these animals will protect our waterways. Thursday, February 26, 2015 at 6 PM,Wagner Free Institute of Science, 1700 W Montgomery Ave, Philadelphia, PA 19121, Tickets.
Become a Supporter!
If you love what we do you can support our mission with a one-time or monthly contribution.
array(3) {
  [0]=>
  object(WP_Term)#5572 (10) {
    ["term_id"]=>
    int(2700)
    ["name"]=>
    string(16) "Green Week Guide"
    ["slug"]=>
    string(16) "green-week-guide"
    ["term_group"]=>
    int(0)
    ["term_taxonomy_id"]=>
    int(2713)
    ["taxonomy"]=>
    string(8) "post_tag"
    ["description"]=>
    string(0) ""
    ["parent"]=>
    int(0)
    ["count"]=>
    int(61)
    ["filter"]=>
    string(3) "raw"
  }
  [1]=>
  object(WP_Term)#5345 (10) {
    ["term_id"]=>
    int(2629)
    ["name"]=>
    string(13) "Humane League"
    ["slug"]=>
    string(13) "humane-league"
    ["term_group"]=>
    int(0)
    ["term_taxonomy_id"]=>
    int(2642)
    ["taxonomy"]=>
    string(8) "post_tag"
    ["description"]=>
    string(0) ""
    ["parent"]=>
    int(0)
    ["count"]=>
    int(10)
    ["filter"]=>
    string(3) "raw"
  }
  [2]=>
  object(WP_Term)#5381 (10) {
    ["term_id"]=>
    int(2540)
    ["name"]=>
    string(13) "TTF Watershed"
    ["slug"]=>
    string(13) "ttf-watershed"
    ["term_group"]=>
    int(0)
    ["term_taxonomy_id"]=>
    int(2552)
    ["taxonomy"]=>
    string(8) "post_tag"
    ["description"]=>
    string(0) ""
    ["parent"]=>
    int(0)
    ["count"]=>
    int(5)
    ["filter"]=>
    string(3) "raw"
  }
}