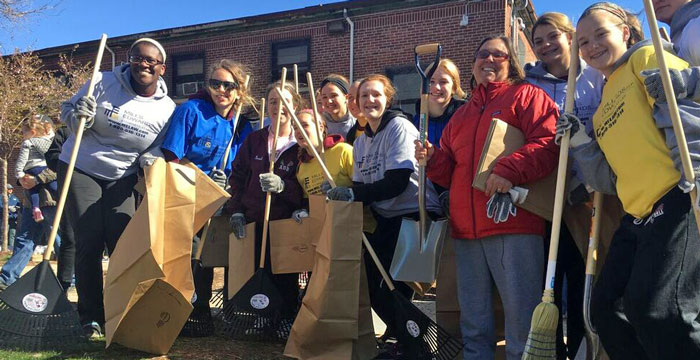 Events
Philly Spring Cleanup POSTPONED Due to Weather to 4/14
The Streets Dept JUST Announced that the Philadelphia Spring Cleanup Day is moved to next Saturday, April 14th due to the inclement weather forecast.
This gives you another week to figure out where to help out a project.
Visit Philly Spring Cleanup Day's website for projects and forms.
Become a Supporter!
If you love what we do you can support our mission with a one-time or monthly contribution.
array(1) {
  [0]=>
  object(WP_Term)#6974 (10) {
    ["term_id"]=>
    int(1268)
    ["name"]=>
    string(25) "Philly Spring Cleanup Day"
    ["slug"]=>
    string(25) "philly-spring-cleanup-day"
    ["term_group"]=>
    int(0)
    ["term_taxonomy_id"]=>
    int(1278)
    ["taxonomy"]=>
    string(8) "post_tag"
    ["description"]=>
    string(0) ""
    ["parent"]=>
    int(0)
    ["count"]=>
    int(15)
    ["filter"]=>
    string(3) "raw"
  }
}