News
Your trash & recycling may be delayed – or not, according to the Streets Department.
It also may be combined, according to residents.
The Philadelphia Streets Department Commissioner Carlton Williams announced that they are experiencing trash and recycling delays due to the recent COVID-19 surge. The department cannot provide a specific number of days that they will be behind due to the fluctuation of employees.
However, the Streets Department is also encouraging residents to set out trash and recycling on their regular collection day. They also are encouraging residents to check the progress of collections on their block by licking "PickupPHL" on the StreetSmart website.
We anticipates collection delays citywide for the week of January 3. We foresee these challenges moving into the following weeks as we work through COVID-19 infections and quarantining in our workforce. pic.twitter.com/Xar5L1AtJ3

— philastreets (@PhilaStreets) January 4, 2022
According to residents on Twitter (and my own account by looking out my window), trash and recycling are being combined in neighborhoods across the city. The Streets Department did not immediately respond to a request for comment.
Read more: Green Philly has previously covered problems (and blame) for trash and recycling delays within the Streets Department, between the weather, COVID-19 and home projects.
---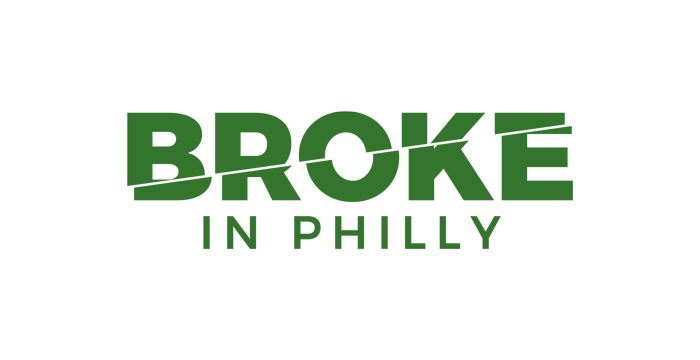 Become a Supporter!
If you love what we do you can support our mission with a one-time or monthly contribution.
array(3) {
  [0]=>
  object(WP_Term)#7136 (10) {
    ["term_id"]=>
    int(647)
    ["name"]=>
    string(9) "recycling"
    ["slug"]=>
    string(9) "recycling"
    ["term_group"]=>
    int(0)
    ["term_taxonomy_id"]=>
    int(651)
    ["taxonomy"]=>
    string(8) "post_tag"
    ["description"]=>
    string(0) ""
    ["parent"]=>
    int(0)
    ["count"]=>
    int(46)
    ["filter"]=>
    string(3) "raw"
  }
  [1]=>
  object(WP_Term)#7289 (10) {
    ["term_id"]=>
    int(1095)
    ["name"]=>
    string(18) "Streets Department"
    ["slug"]=>
    string(18) "streets-department"
    ["term_group"]=>
    int(0)
    ["term_taxonomy_id"]=>
    int(1103)
    ["taxonomy"]=>
    string(8) "post_tag"
    ["description"]=>
    string(0) ""
    ["parent"]=>
    int(0)
    ["count"]=>
    int(14)
    ["filter"]=>
    string(3) "raw"
  }
  [2]=>
  object(WP_Term)#7116 (10) {
    ["term_id"]=>
    int(762)
    ["name"]=>
    string(5) "trash"
    ["slug"]=>
    string(5) "trash"
    ["term_group"]=>
    int(0)
    ["term_taxonomy_id"]=>
    int(766)
    ["taxonomy"]=>
    string(8) "post_tag"
    ["description"]=>
    string(0) ""
    ["parent"]=>
    int(0)
    ["count"]=>
    int(13)
    ["filter"]=>
    string(3) "raw"
  }
}