News
Ya Fav Trashman hosted a MLK cleanup. 2 days later, there was trash again.
Terrill Haigler gathered 100 people for a cleanup. Now, he's asking city officials to do their part.
Terrill Haigler (aka Ya Fav Trashman) organized a cleanup in North Philadelphia on Monday for the MLK Day of Service. With over 100 volunteers, 3rd and Somerville was transformed from a trash-filled street into a spotless block. Haigler said that over 10 tons of trash were picked up in under two hours.
Less than 48 hours later, a truck illegally dumped materials on the same block.
As Haigler said, it was heartbreaking for his efforts and the North Philadelphia community that deserves to live on a clean block.
"We as the community are tired of this broken cycle. We need our elected officials to step up and make things happen. We need them to be like 'Nike" and 'Just Do It," said Haigler.
There are many programs (and lack thereof) in the city that address littering and illegal dumping. One solution is adding cameras to catch the offenders and hold them accountable.
Haigler started an online petition to add cameras and increase fines for illegal dumping.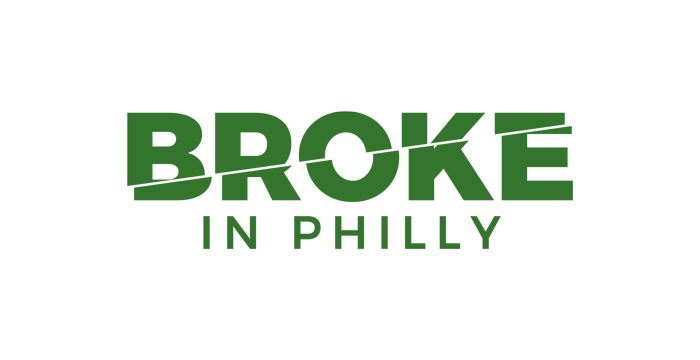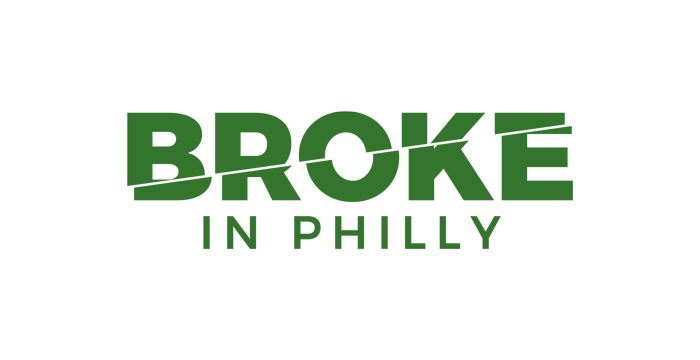 Become a Supporter!
If you love what we do you can support our mission with a one-time or monthly contribution.
array(4) {
  [0]=>
  object(WP_Term)#7812 (10) {
    ["term_id"]=>
    int(4104)
    ["name"]=>
    string(15) "illegal dumping"
    ["slug"]=>
    string(15) "illegal-dumping"
    ["term_group"]=>
    int(0)
    ["term_taxonomy_id"]=>
    int(4112)
    ["taxonomy"]=>
    string(8) "post_tag"
    ["description"]=>
    string(0) ""
    ["parent"]=>
    int(0)
    ["count"]=>
    int(1)
    ["filter"]=>
    string(3) "raw"
  }
  [1]=>
  object(WP_Term)#7813 (10) {
    ["term_id"]=>
    int(3942)
    ["name"]=>
    string(15) "Terrill Haigler"
    ["slug"]=>
    string(15) "terrill-haigler"
    ["term_group"]=>
    int(0)
    ["term_taxonomy_id"]=>
    int(3950)
    ["taxonomy"]=>
    string(8) "post_tag"
    ["description"]=>
    string(0) ""
    ["parent"]=>
    int(0)
    ["count"]=>
    int(3)
    ["filter"]=>
    string(3) "raw"
  }
  [2]=>
  object(WP_Term)#7814 (10) {
    ["term_id"]=>
    int(762)
    ["name"]=>
    string(5) "trash"
    ["slug"]=>
    string(5) "trash"
    ["term_group"]=>
    int(0)
    ["term_taxonomy_id"]=>
    int(766)
    ["taxonomy"]=>
    string(8) "post_tag"
    ["description"]=>
    string(0) ""
    ["parent"]=>
    int(0)
    ["count"]=>
    int(13)
    ["filter"]=>
    string(3) "raw"
  }
  [3]=>
  object(WP_Term)#7810 (10) {
    ["term_id"]=>
    int(3941)
    ["name"]=>
    string(15) "Ya Fav Trashman"
    ["slug"]=>
    string(15) "ya-fav-trashman"
    ["term_group"]=>
    int(0)
    ["term_taxonomy_id"]=>
    int(3949)
    ["taxonomy"]=>
    string(8) "post_tag"
    ["description"]=>
    string(0) ""
    ["parent"]=>
    int(0)
    ["count"]=>
    int(2)
    ["filter"]=>
    string(3) "raw"
  }
}