News
What COP26 means for the City of Brotherly Love
As world leaders negotiate climate standards, here's what it means for Philadelphia
There's a little climate event happening across the Atlantic this week.
ICYMI, the COP26 global climate summit is happening from October 31-November 12th in Glasgow, Scotland, and is deemed one of the most important diplomatic meetings in history.
Explainer: What is COP26?
COP26 serves as a follow-up to the 2015 Paris Climate Conference Agreement (COP21), which set a goal to keep the global temperature rise to "well below" 2 degrees Celsius (ideally 1.5*) compared to pre-industrial levels. The average global temperature has already risen by 1.1 degrees Celsius.
Before the affair, countries presented the UN with Nationally Determined Contributions, which fell grossly shorty of what is necessary by science. Instead of their 2030 goals to reduce emissions by 45%, emissions would increase by 16%, putting the world at a 2.7 C temperature rise.
(TL:DR the world did not understand the assignment.)
Essentially, we're at imminent risk of hitting 1.5 degrees Celcius in the next twenty years. Regardless of how much we cut emissions immediately, we also have a certain amount "baked in" for certain temperature rises locally.
World leaders were currently expected to review and increase their national-level plans to cut greenhouse gas emissions and limit global warming to 1.5-2*C range, which still has dire implications.
Nations pledged to end deforestation by 2030, give $100bn in climate per year for developing nations, and phase out coal. The US and EU also agreed to cut methane, limiting emissions to 30% compared to 2020 levels.
Climate activists like Greta Thunberg have called these talks a "greenwash campaign," without concrete details of how nations will keep their pledges.
For an explainer on the highs and lows for COP26, listen to NYTimes The Daily podcast on the summit.
What does COP26 mean for Philadelphia?
Philadelphia has committed to going carbon neutral by 2050. Additional warming is inevitable, but how much is dependent on outside factors like state and federal regulations, including Biden's infrastructure bill.
Just how much of projected warming for Philadelphia is dependent on the global COP26 agreement. Climate change is already here. So, even a half degree of additional warming will cause increased flooding and impact the city's livelihood.
How various degree variations LOOK for Philly
For example, let's take the former Philadelphia Energy Solutions Refinery, poised for change as the newly branded Bellwether District. Hilco Redevelopment Partners are seeking to clean up the complex, with e-commerce, logistics, and lifestyle businesses and 19K jobs over the next 15 years, according to the Inquirer.
However, take the previous climate projects for 1.5 C almost certain within the next 2 decades. If current projections of 2.7* C continue, this area would be underwater just as the e-commerce boom returns to the South Philadelphia complex.
If nation standards do not stay under 2*C, this area would be unusable, as seen in 3*C or 4*C predictions.
If global nations do not keep their emissions promises, even the city's historical district would be underwater at 4*C warming.
What about global vs individual action?
Even though corporations and governments have a huge say in our carbon emissions, individual actions influence larger entities. One way, as Jeremy Avellino shared in our Green Homes webinar on November 3rd, is considering how consumers use their buying power to make a big impact.
"We're increasingly buying things from all over the world and, and supporting companies like Amazon, which can have a humungous carbon footprint, no matter what JS Jeff Bezos is putting towards it right now… Just going Amazon free would be a huge, huge thing you can do. Just how you spend your money," said Avellino.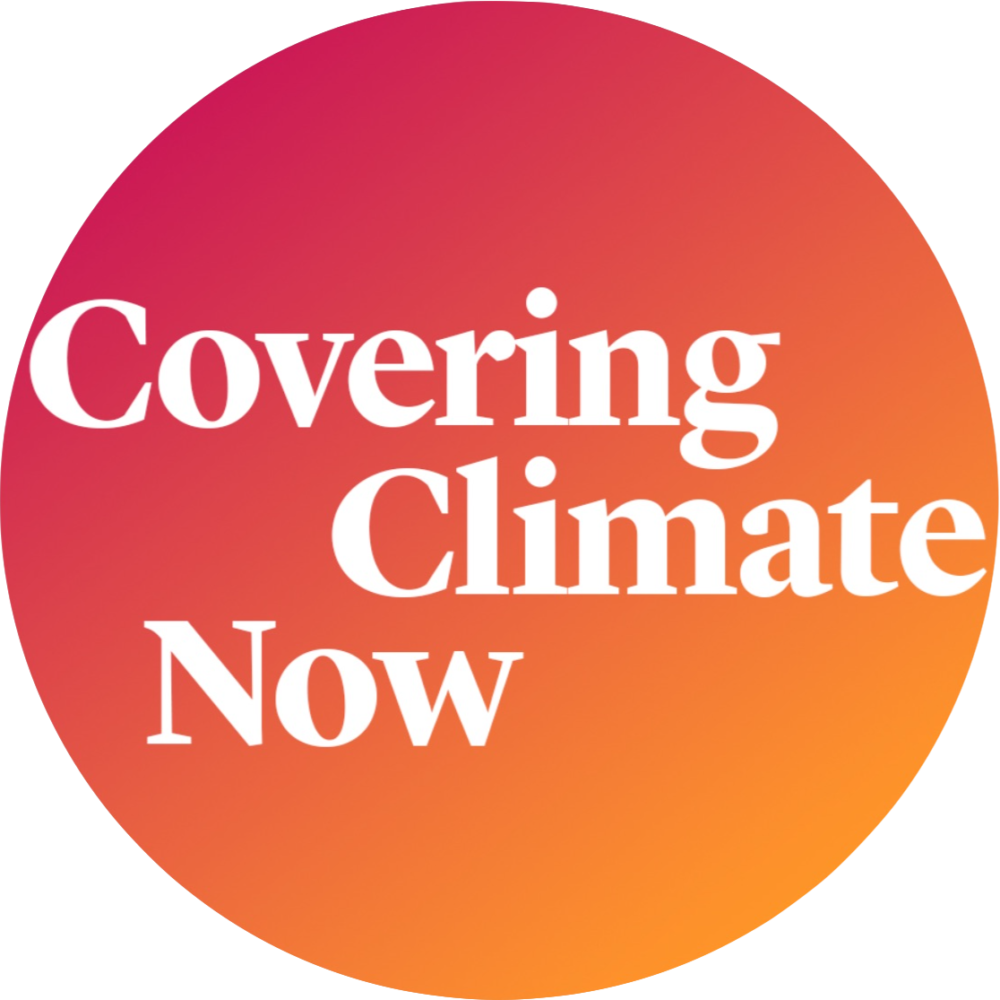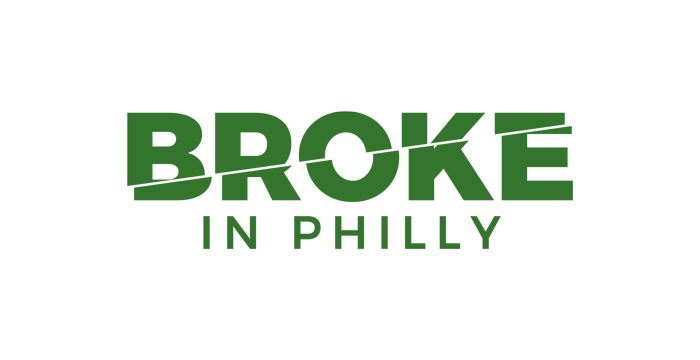 Cover photo by NASA on Unsplash
---
Become a Supporter!
If you love what we do you can support our mission with a one-time or monthly contribution.
array(3) {
  [0]=>
  object(WP_Term)#7251 (10) {
    ["term_id"]=>
    int(136)
    ["name"]=>
    string(14) "Climate Change"
    ["slug"]=>
    string(14) "climate-change"
    ["term_group"]=>
    int(0)
    ["term_taxonomy_id"]=>
    int(136)
    ["taxonomy"]=>
    string(8) "post_tag"
    ["description"]=>
    string(0) ""
    ["parent"]=>
    int(0)
    ["count"]=>
    int(99)
    ["filter"]=>
    string(3) "raw"
  }
  [1]=>
  object(WP_Term)#7248 (10) {
    ["term_id"]=>
    int(4087)
    ["name"]=>
    string(5) "COP26"
    ["slug"]=>
    string(5) "cop26"
    ["term_group"]=>
    int(0)
    ["term_taxonomy_id"]=>
    int(4095)
    ["taxonomy"]=>
    string(8) "post_tag"
    ["description"]=>
    string(0) ""
    ["parent"]=>
    int(0)
    ["count"]=>
    int(1)
    ["filter"]=>
    string(3) "raw"
  }
  [2]=>
  object(WP_Term)#7232 (10) {
    ["term_id"]=>
    int(3716)
    ["name"]=>
    string(20) "Covering Climate Now"
    ["slug"]=>
    string(20) "covering-climate-now"
    ["term_group"]=>
    int(0)
    ["term_taxonomy_id"]=>
    int(3724)
    ["taxonomy"]=>
    string(8) "post_tag"
    ["description"]=>
    string(0) ""
    ["parent"]=>
    int(0)
    ["count"]=>
    int(10)
    ["filter"]=>
    string(3) "raw"
  }
}