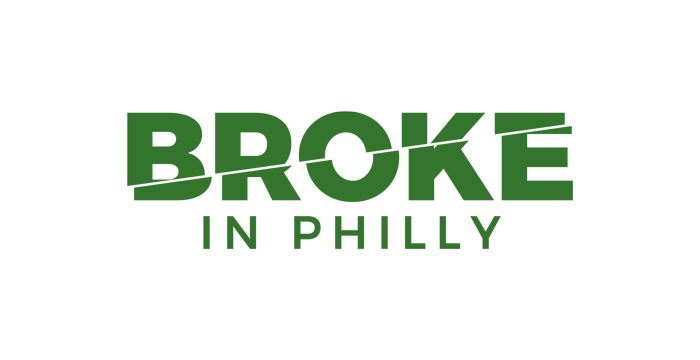 News
We joined Broke In Philly!
Exciting update, Green Philly readers.
Recently, we joined Broke In Philly, a collaborative reporting project on solutions to poverty and the city's push toward economic justice. Together, there are 23 organizations reporting on these issues.
As we report on sustainability, we acknowledge that Philadelphia has long been ranked the poorest metropolitan area of the country's biggest cities.
There's a lot of crossover between environmental justice and low-income populations. For one, climate change WILL hurt low-income communities the most, including living near pollution sites and in housing developments without adequate insulation or air conditioning.
Further, a recent study revealed that communities living below the poverty line have a 35 percent higher burden from particulate matter emissions than the overall population.
We're proud to join Broke in Philly, further collaborate in the local journalism community and talk about these important issues.
As we continue reporting on sustainability and climate change, we will note the "Broke in Philly' stories by the tag and byline below.
Have story ideas? Email us at contact(at)greenphillyblog.com.
Green Philly Blog is one of more than 20 news organizations producing Broke in Philly, a collaborative reporting project on economic mobility. Read more at brokeinphilly.org or follow at @BrokeInPhilly
Become a Supporter!
If you love what we do you can support our mission with a one-time or monthly contribution.
array(1) {
  [0]=>
  object(WP_Term)#7129 (10) {
    ["term_id"]=>
    int(3656)
    ["name"]=>
    string(15) "Broke in Philly"
    ["slug"]=>
    string(15) "broke-in-philly"
    ["term_group"]=>
    int(0)
    ["term_taxonomy_id"]=>
    int(3664)
    ["taxonomy"]=>
    string(8) "post_tag"
    ["description"]=>
    string(0) ""
    ["parent"]=>
    int(0)
    ["count"]=>
    int(50)
    ["filter"]=>
    string(3) "raw"
  }
}