News
The Common Market is Donating $3.9 Million of Fresh Produce to Locals Facing Food Insecurity
Nonprofit mobilizes to send 35,000 boxes of produce from local farmers to residents in need weekly.
The U.S. Department of Agriculture's (USDA) Farmers to Families Food Box program awarded nonprofit regional food distributor The Common Market $5.7 million to purchase, pack, and facilitate deliveries of up to 50,000 "Farm-Fresh Boxes" for six weeks.
$3.9 million is allocated to The Common Market Mid-Atlantic, the organization's Philadelphia-based branch. The other $1.8 million is directed to its East Point, Georgia-based division, The Common Market Southeast.
Funding for the Philadelphia chapter "translates to 25,000 boxes of fruits and vegetables and 10,000 boxes of mixed dairy (yogurt, milk, cheese) that can be delivered weekly," reports Caitlin Honan, Marketing Coordinator. Boxes will be distributed to the Philadelphia region, New Jersey, and Baltimore.
The Common Market's efforts are central to improving the health of the community. There are an alarming 257,180 people facing food insecurity in Philadelphia, according to Feeding America's Map the Meal Gap 2018 study. The city is also home to numerous food deserts, where residents have long been denied access to healthy foods and fresh produce.
With COVID-19 restrictions placing more of a strain on food supply, The Common Market—with the help of the U.S. Department of Agriculture—is connecting Pennsylvania farms searching for a market with residents experiencing food insecurity.
The Common Market as a distributor to those facing food insecurity
The food banks, community, and faith-based organizations, and various nonprofits benefitting from the program serve as partner-recipients and retrieve the boxes for distribution.
Staff members from Resources for Human Development, a nonprofit that provides a range of human services for marginalized groups in the city, pick up and distribute 70 boxes each week to individuals on low, fixed incomes—many of whom also live in food deserts.
"It is dearly appreciated and needed here in Philly where the boxes are being given to various individuals in the community who are now living semi-independently or independently in the community after having histories of homelessness, institutionalization, and group homes," shared James Piasecki, Ph.D., a director at Resources for Human Development, Inc. in The Common Market press release.
Both in Philadelphia and nationwide, the USDA contract has provided The Common Market the necessary financial resources to combat the exacerbated effects of COVID-19 on underserved communities and local farms.
"During this time of uncertainty, we are honored to continue investing in our small-to medium-scale farmers, and in turn, nourish hungry communities," says The Common Market Mid-Atlantic Executive Director, Yael Lehmann.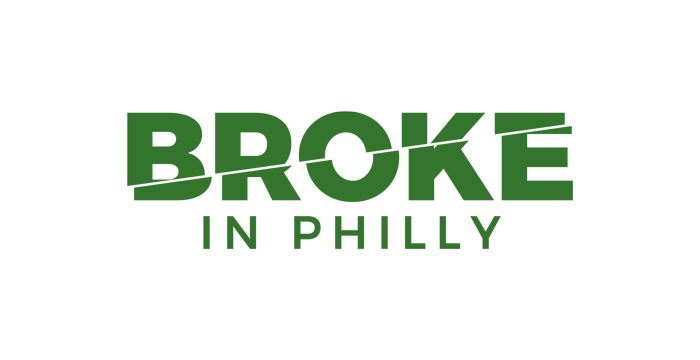 ---
Become a Supporter!
If you love what we do you can support our mission with a one-time or monthly contribution.
array(3) {
  [0]=>
  object(WP_Term)#7384 (10) {
    ["term_id"]=>
    int(3656)
    ["name"]=>
    string(15) "Broke in Philly"
    ["slug"]=>
    string(15) "broke-in-philly"
    ["term_group"]=>
    int(0)
    ["term_taxonomy_id"]=>
    int(3664)
    ["taxonomy"]=>
    string(8) "post_tag"
    ["description"]=>
    string(0) ""
    ["parent"]=>
    int(0)
    ["count"]=>
    int(50)
    ["filter"]=>
    string(3) "raw"
  }
  [1]=>
  object(WP_Term)#7383 (10) {
    ["term_id"]=>
    int(3206)
    ["name"]=>
    string(4) "Food"
    ["slug"]=>
    string(4) "food"
    ["term_group"]=>
    int(0)
    ["term_taxonomy_id"]=>
    int(285)
    ["taxonomy"]=>
    string(8) "post_tag"
    ["description"]=>
    string(0) ""
    ["parent"]=>
    int(0)
    ["count"]=>
    int(48)
    ["filter"]=>
    string(3) "raw"
  }
  [2]=>
  object(WP_Term)#7386 (10) {
    ["term_id"]=>
    int(3866)
    ["name"]=>
    string(17) "The Common Market"
    ["slug"]=>
    string(17) "the-common-market"
    ["term_group"]=>
    int(0)
    ["term_taxonomy_id"]=>
    int(3874)
    ["taxonomy"]=>
    string(8) "post_tag"
    ["description"]=>
    string(0) ""
    ["parent"]=>
    int(0)
    ["count"]=>
    int(1)
    ["filter"]=>
    string(3) "raw"
  }
}