News
Sharing Excess & Ya Fav Trashman hosting Thanksgiving food giveaway in West Philly
Local food pop-up provides food to families in need before Thanksgiving
Terrill Haigler, aka "Ya Fav Trashman," is hosting a pop-up food drive with Sharing Excess in Malcolm X Park tomorrow, Saturday, November 12th. Frozen turkeys and grocery boxes with produce will be provided to community members starting at noon.
Attendees are required to wear a mask for this grab-and-go event, with strict PPE and safety protocols in place for volunteers.
Haigler previously fundraised over $32,000 for PPE for his sanitation worker colleagues during the pandemic, and this initiative continues to give back to the community. As Haigler said, "During this pandemic, I would hate to know that someone is worrying about how they're going to feed their family."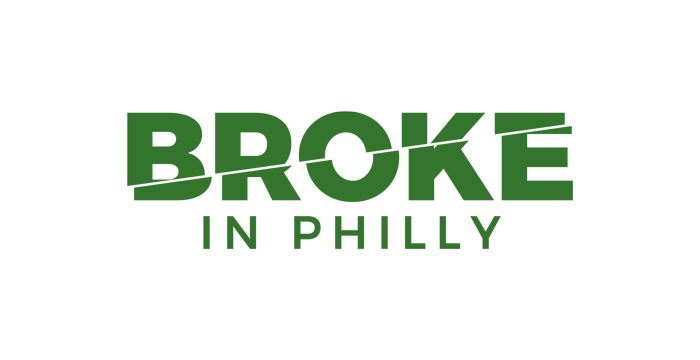 ---
Become a Supporter!
If you love what we do you can support our mission with a one-time or monthly contribution.
array(4) {
  [0]=>
  object(WP_Term)#7119 (10) {
    ["term_id"]=>
    int(3656)
    ["name"]=>
    string(15) "Broke in Philly"
    ["slug"]=>
    string(15) "broke-in-philly"
    ["term_group"]=>
    int(0)
    ["term_taxonomy_id"]=>
    int(3664)
    ["taxonomy"]=>
    string(8) "post_tag"
    ["description"]=>
    string(0) ""
    ["parent"]=>
    int(0)
    ["count"]=>
    int(50)
    ["filter"]=>
    string(3) "raw"
  }
  [1]=>
  object(WP_Term)#7120 (10) {
    ["term_id"]=>
    int(3943)
    ["name"]=>
    string(14) "Sharing Excess"
    ["slug"]=>
    string(14) "sharing-excess"
    ["term_group"]=>
    int(0)
    ["term_taxonomy_id"]=>
    int(3951)
    ["taxonomy"]=>
    string(8) "post_tag"
    ["description"]=>
    string(0) ""
    ["parent"]=>
    int(0)
    ["count"]=>
    int(1)
    ["filter"]=>
    string(3) "raw"
  }
  [2]=>
  object(WP_Term)#7139 (10) {
    ["term_id"]=>
    int(3942)
    ["name"]=>
    string(15) "Terrill Haigler"
    ["slug"]=>
    string(15) "terrill-haigler"
    ["term_group"]=>
    int(0)
    ["term_taxonomy_id"]=>
    int(3950)
    ["taxonomy"]=>
    string(8) "post_tag"
    ["description"]=>
    string(0) ""
    ["parent"]=>
    int(0)
    ["count"]=>
    int(3)
    ["filter"]=>
    string(3) "raw"
  }
  [3]=>
  object(WP_Term)#7295 (10) {
    ["term_id"]=>
    int(3941)
    ["name"]=>
    string(15) "Ya Fav Trashman"
    ["slug"]=>
    string(15) "ya-fav-trashman"
    ["term_group"]=>
    int(0)
    ["term_taxonomy_id"]=>
    int(3949)
    ["taxonomy"]=>
    string(8) "post_tag"
    ["description"]=>
    string(0) ""
    ["parent"]=>
    int(0)
    ["count"]=>
    int(2)
    ["filter"]=>
    string(3) "raw"
  }
}