News
Philly fell back to 19th place for its 2021 ParkScore® due to our park access inequality.
Philly jumped four spots in 2020, to be back at its 2019 ranking.
The Trust for Public Land released its 2021 ParkScore® rankings, announcing that Philly placed 19th.
Why the decline? Blame a lack of equity and budget cuts.
Philadelphia's ParkScore fell due to declines in park investment and significant inequities in the Philly Park system.
Philly neighborhoods with residents identifying as Black, Hispanic and Latinx, Indigenous and Native American, or Asian American and Pacific Islander have access to 29 percent less park space per capita than predominately white neighborhoods, according to The Trust for Public Land. Low-income neighborhoods have access to 42 percent less park space than high-income Philly neighborhoods.
The city allocated $112 per person for the park system, down from $138 last year. Park equity was a new factor of the ParkScore in 2021.
Washington, DC took the top ParkScore title, finishing ahead of 2nd place Saint Paul and 3rd place Minneapolis.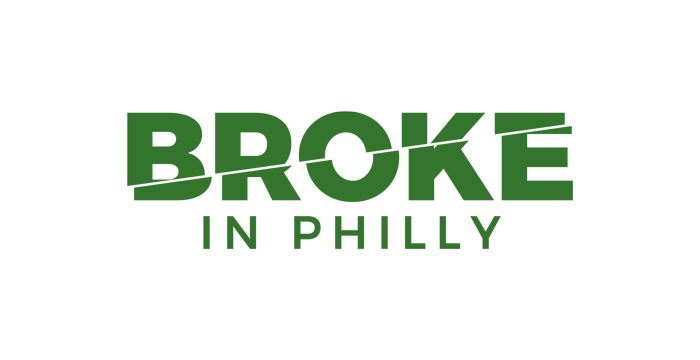 ---
Become a Supporter!
If you love what we do you can support our mission with a one-time or monthly contribution.
array(3) {
  [0]=>
  object(WP_Term)#7630 (10) {
    ["term_id"]=>
    int(3656)
    ["name"]=>
    string(15) "Broke in Philly"
    ["slug"]=>
    string(15) "broke-in-philly"
    ["term_group"]=>
    int(0)
    ["term_taxonomy_id"]=>
    int(3664)
    ["taxonomy"]=>
    string(8) "post_tag"
    ["description"]=>
    string(0) ""
    ["parent"]=>
    int(0)
    ["count"]=>
    int(51)
    ["filter"]=>
    string(3) "raw"
  }
  [1]=>
  object(WP_Term)#7631 (10) {
    ["term_id"]=>
    int(3854)
    ["name"]=>
    string(9) "parkscore"
    ["slug"]=>
    string(9) "parkscore"
    ["term_group"]=>
    int(0)
    ["term_taxonomy_id"]=>
    int(3862)
    ["taxonomy"]=>
    string(8) "post_tag"
    ["description"]=>
    string(0) ""
    ["parent"]=>
    int(0)
    ["count"]=>
    int(2)
    ["filter"]=>
    string(3) "raw"
  }
  [2]=>
  object(WP_Term)#7628 (10) {
    ["term_id"]=>
    int(3855)
    ["name"]=>
    string(21) "Trust for Public Land"
    ["slug"]=>
    string(21) "trust-for-public-land"
    ["term_group"]=>
    int(0)
    ["term_taxonomy_id"]=>
    int(3863)
    ["taxonomy"]=>
    string(8) "post_tag"
    ["description"]=>
    string(0) ""
    ["parent"]=>
    int(0)
    ["count"]=>
    int(5)
    ["filter"]=>
    string(3) "raw"
  }
}