News
Philadelphia's 1st Environmental Justice Advisory Commission announced
Committee will take steps of addressing enviromnetal justice and creating a resilient future.
The City and Office of Sustainability announced the launch of its first Environmental Justice Advisory Commission (EJAC), including the 17 residents selected.
The Environmental Justice Commission began in 2019 with legislation to provide recommendations to the Mayor, City Council and Office of Sustainability to address environmental justice issues in Philadelphia, from neighborhoods to the waterways.
Councilmember Katherine Gilmore Richardson worked to get funding for the Commission, to the tune of $206,000. "That's how you truly address environmental justice communities, by involving and centering those who are most impacted by the built environment and all the inequities that created," explained Gilmore Richardson.
As EJAC member and Adjunct Professor of Villanova University John Armstead explained, it's important that everyone is at the table, especially around in regards to zoning and urban planning.
"You got to have a conversation with the community to understand what's happening around them and the impacts of the past decisions," said Armstead. "How do we address those (impacts) going forward?"
Members of the Environmental Justice Advisory Commission
John A. Armstead
Nahdir Austin
Radika Bhaskar
Paul Devine Bottone
Carlos Claussell
Mariel Diana Featherstone
Ebony Griffin
Terrill Haigler
Joyce Lee
Su Ly
Carolyn Moseley
Kermit O
Gabriella Gabriel Paez
Tyler Ray
Kinteshia Scott
Jerome Shabazz
Syreeta Thomas
In addition to the resident-led group, the City announced the creation of an Interagency Working Group on Environmental Justice, and a community resilience and environmental justice grant fund to pursue environmental justice.
Here's a few clips from the press conference:
---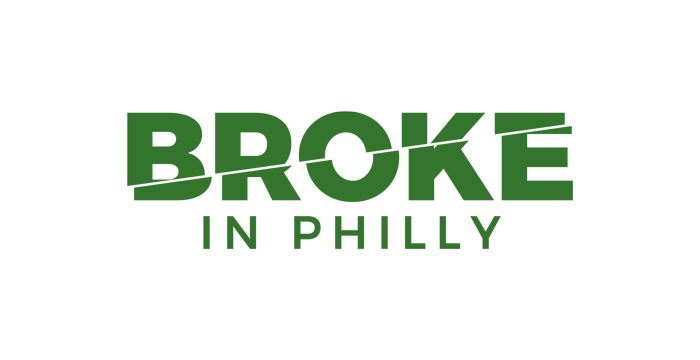 Become a Supporter!
If you love what we do you can support our mission with a one-time or monthly contribution.
array(2) {
  [0]=>
  object(WP_Term)#7393 (10) {
    ["term_id"]=>
    int(3858)
    ["name"]=>
    string(21) "Environmental Justice"
    ["slug"]=>
    string(21) "environmental-justice"
    ["term_group"]=>
    int(0)
    ["term_taxonomy_id"]=>
    int(3866)
    ["taxonomy"]=>
    string(8) "post_tag"
    ["description"]=>
    string(0) ""
    ["parent"]=>
    int(0)
    ["count"]=>
    int(9)
    ["filter"]=>
    string(3) "raw"
  }
  [1]=>
  object(WP_Term)#7397 (10) {
    ["term_id"]=>
    int(548)
    ["name"]=>
    string(24) "Office of Sustainability"
    ["slug"]=>
    string(24) "office-of-sustainability"
    ["term_group"]=>
    int(0)
    ["term_taxonomy_id"]=>
    int(551)
    ["taxonomy"]=>
    string(8) "post_tag"
    ["description"]=>
    string(0) ""
    ["parent"]=>
    int(0)
    ["count"]=>
    int(33)
    ["filter"]=>
    string(3) "raw"
  }
}