News
Philadelphia Water offers help to lower water & utility bills
PWD hosting virtual events in Feb & March to help customers get help
Customers burdened by utility bills can get help from one city department.
Philadelphia Water Department (PWD) announced a series of virtual events, #UtilityFairsPHL, in February and March to help customers start an application, and fill out paperwork. The initiative, organized by PWD and in partnership with PECO and PGW, encourages residents to get help before accounts are shut off.
The moratorium on water shutoffs is set to expire on March 31, 2022 (Editor's note: the new date is July 1, 2022.) In addition, customers with past-due water bills may be eligible for grants from the new Pennsylvania Department of Human Services Low-Income Household Water Assistance Program (LIHWAP). Philadelphia Water Department customers may receive up to $5,000 towards delinquent water bills. 
The virtual events will be held on zoom during Wednesday evenings from 4-8 PM and select Saturdays from 10 AM – 2 PM. Customers must register to attend.
"Our one-stop application process allows customers to set up lower monthly water bills based on income, senior citizen status, and even Special Hardship situations," said PWD Commissioner Randy E. Hayman, Esq.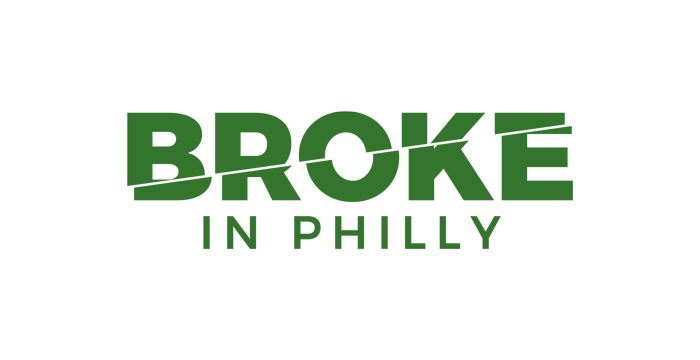 ---
Become a Supporter!
If you love what we do you can support our mission with a one-time or monthly contribution.
array(2) {
  [0]=>
  object(WP_Term)#7279 (10) {
    ["term_id"]=>
    int(3656)
    ["name"]=>
    string(15) "Broke in Philly"
    ["slug"]=>
    string(15) "broke-in-philly"
    ["term_group"]=>
    int(0)
    ["term_taxonomy_id"]=>
    int(3664)
    ["taxonomy"]=>
    string(8) "post_tag"
    ["description"]=>
    string(0) ""
    ["parent"]=>
    int(0)
    ["count"]=>
    int(50)
    ["filter"]=>
    string(3) "raw"
  }
  [1]=>
  object(WP_Term)#7118 (10) {
    ["term_id"]=>
    int(3235)
    ["name"]=>
    string(18) "Philadelphia Water"
    ["slug"]=>
    string(18) "philadelphia-water"
    ["term_group"]=>
    int(0)
    ["term_taxonomy_id"]=>
    int(3243)
    ["taxonomy"]=>
    string(8) "post_tag"
    ["description"]=>
    string(0) ""
    ["parent"]=>
    int(0)
    ["count"]=>
    int(21)
    ["filter"]=>
    string(3) "raw"
  }
}