News
Mural Arts & Phila Water debut new mural in North Philly to encourage drinking tap water
Murals are strategically places to reach communities with tap water skepticm
Tap water is healthy, sustainable, and affordable is the message.
Mural Arts Philadelphia, The Philadelphia Water Department & Philadelphia Parks and Recreation unveiled a new Drink More Tap mural at Cruz Recreation Center on Tuesday evening.
Artist Carlos "CALO" Lopez Rosa, a locally-based, El Salvador-born street artist, was commissioned in 2019 to produce pieces of public art at two North Philadelphia recreation centers. Along with a mural at Penrose Recreation Center (1101 W. Susquehanna Ave), each artwork includes portraits of residents drinking tap water woven into them.
The mural locations were chosen to reach areas where buying bottled water is most common.
"Once you see people from your rec center drinking water from the fountain, I think that has a better impact than having a huge billboard trying to convince people," said Rosa.
The art project is a part of the Philadelphia Water's Drink More Tap campaign, created after research by the University of Pennsylvania found that 40% of Philadelphians drink bottled water at home instead of tap. There's also a correlation between bottled water preference and poverty in Philadelphia.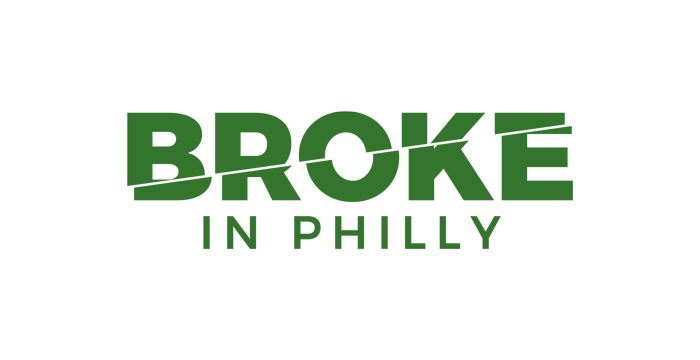 ---
Become a Supporter!
If you love what we do you can support our mission with a one-time or monthly contribution.
array(3) {
  [0]=>
  object(WP_Term)#7399 (10) {
    ["term_id"]=>
    int(4082)
    ["name"]=>
    string(14) "Drink More Tap"
    ["slug"]=>
    string(14) "drink-more-tap"
    ["term_group"]=>
    int(0)
    ["term_taxonomy_id"]=>
    int(4090)
    ["taxonomy"]=>
    string(8) "post_tag"
    ["description"]=>
    string(0) ""
    ["parent"]=>
    int(0)
    ["count"]=>
    int(1)
    ["filter"]=>
    string(3) "raw"
  }
  [1]=>
  object(WP_Term)#7398 (10) {
    ["term_id"]=>
    int(1786)
    ["name"]=>
    string(29) "Philadelphia Water Department"
    ["slug"]=>
    string(29) "philadelphia-water-department"
    ["term_group"]=>
    int(0)
    ["term_taxonomy_id"]=>
    int(1796)
    ["taxonomy"]=>
    string(8) "post_tag"
    ["description"]=>
    string(0) ""
    ["parent"]=>
    int(0)
    ["count"]=>
    int(37)
    ["filter"]=>
    string(3) "raw"
  }
  [2]=>
  object(WP_Term)#7389 (10) {
    ["term_id"]=>
    int(3835)
    ["name"]=>
    string(9) "tap water"
    ["slug"]=>
    string(9) "tap-water"
    ["term_group"]=>
    int(0)
    ["term_taxonomy_id"]=>
    int(3843)
    ["taxonomy"]=>
    string(8) "post_tag"
    ["description"]=>
    string(0) ""
    ["parent"]=>
    int(0)
    ["count"]=>
    int(3)
    ["filter"]=>
    string(3) "raw"
  }
}