News
Governor Wolf issued Executive Order for Environmental Justice
The press conference held Thursday at the Discovery Center with Pennsylvania Legislative Black Caucus (PLBC) and environmental advocates
Governor Tom Wolf has issued an Executive Order to address environmental justice and support low-income communities adversely affected by pollution. Wolf announced the efforts with local legislators and environmental advocates on Thursday at the Discovery Center.
The Executive Order officially established an Office of Environmental Justice within the Department of Environmental Protection and introduced a director of Environmental Justice appointed the DEP secretary.
The actions are to help "all Pennsylvanians, especially disadvantaged communities, are included in conversations and decisions to protect our environment." according to a press release.
The press conference coincided with the 30th anniversary of the National People of Color Environmental Leadership Summit, held October 24-27, 1991, in Washington, DC. The summit led to the adoption of its defining document, the Principles of Environmental Justice.
State Representatives Donna Bullock, Malcolm Kenyatta, and Chris Rabb have all proposed bills to strengthen environmental protection, including for potential facilities built within "burdened communities".
Legislators commented on the direct impact of pollution on communities of color. "Environmental injustice is one of the most urgent issues of our time," Kenyatta said. "It is linked to racial injustice, as people of color tend to be most negatively affected by climate change.
"Study after study has shown that race is the best predictor for whether a person lives near pollution, and Black people are more likely to be disproportionately affected by pollution and even more likely than white people to die from exposure to it," Rabb said.
Cover photo: Pennsylvania Governor Tom Wolf touring the Discovery Center with State Representative Donna Bullock. Philadelphia, PA – October 28, 2021. Photo by The Office of Governor Tom Wolf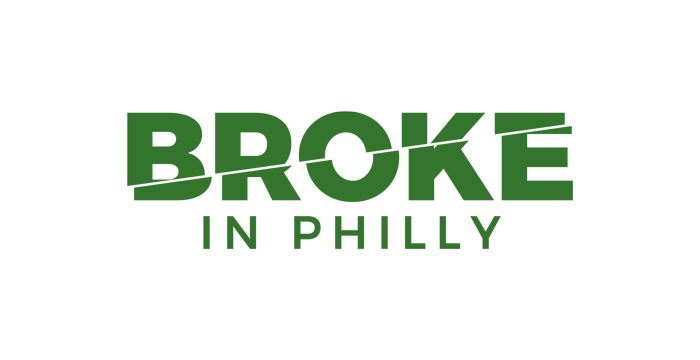 ---
Become a Supporter!
If you love what we do you can support our mission with a one-time or monthly contribution.
array(2) {
  [0]=>
  object(WP_Term)#7130 (10) {
    ["term_id"]=>
    int(4056)
    ["name"]=>
    string(16) "Discovery Center"
    ["slug"]=>
    string(16) "discovery-center"
    ["term_group"]=>
    int(0)
    ["term_taxonomy_id"]=>
    int(4064)
    ["taxonomy"]=>
    string(8) "post_tag"
    ["description"]=>
    string(0) ""
    ["parent"]=>
    int(0)
    ["count"]=>
    int(3)
    ["filter"]=>
    string(3) "raw"
  }
  [1]=>
  object(WP_Term)#7134 (10) {
    ["term_id"]=>
    int(3858)
    ["name"]=>
    string(21) "Environmental Justice"
    ["slug"]=>
    string(21) "environmental-justice"
    ["term_group"]=>
    int(0)
    ["term_taxonomy_id"]=>
    int(3866)
    ["taxonomy"]=>
    string(8) "post_tag"
    ["description"]=>
    string(0) ""
    ["parent"]=>
    int(0)
    ["count"]=>
    int(9)
    ["filter"]=>
    string(3) "raw"
  }
}