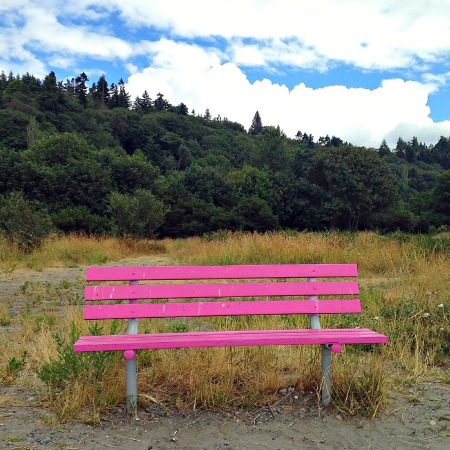 Lifestyle
Let's inspire each other: #ThisWeekI Column Debut!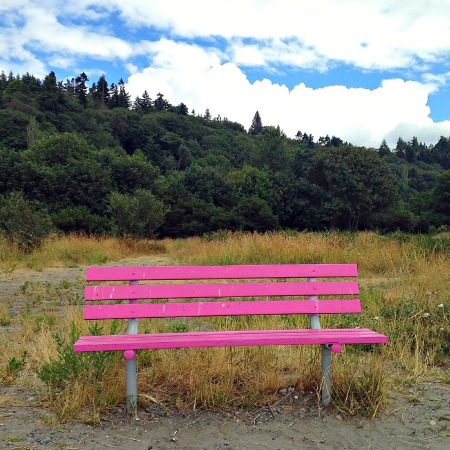 Recently, I went to a Living Building Challenge event and through talking to one of the participants, I came up with an idea:
If each of us inspires two other people to do ___ better, and each of those two people inspire two more, we can make exponential change.
So, let's inspire each other.
It doesn't have to be big.
Starting today, we're debuting a new column on Mondays. We want you to get in on the action, too!
Here's how #ThisWeekI works:
We post someone's sustainability & social accomplishments for the week as an inspiration to others
You tell us:  feedback – What did that week's accomplishment inspire you to do? Did you ride your bike one day? Did you ask to borrow something instead of buy it? Did you choose a different product at the grocery store because it had more recyclable packaging than an alternative?
Join the conversation via Twitter, Facebook & the blog comments.
Want to be the official challenger for the week? Send us an email to contact@greenphillyblog.com.
Kristen's Week
This week I:
commuted by bicycle every day.
recycled or composted more than I sent to the landfill.
gave a neighbor non-toxic weed killing recipes.
Readers, what do you think? Who's ready to inspire others, and be inspired?
Kristen @blondeonbicycle & Julie @greenphillyblog
Become a Supporter!
If you love what we do you can support our mission with a one-time or monthly contribution.
array(3) {
  [0]=>
  object(WP_Term)#7250 (10) {
    ["term_id"]=>
    int(2760)
    ["name"]=>
    string(10) "#ThisWeekI"
    ["slug"]=>
    string(9) "thisweeki"
    ["term_group"]=>
    int(0)
    ["term_taxonomy_id"]=>
    int(2773)
    ["taxonomy"]=>
    string(8) "post_tag"
    ["description"]=>
    string(0) ""
    ["parent"]=>
    int(0)
    ["count"]=>
    int(19)
    ["filter"]=>
    string(3) "raw"
  }
  [1]=>
  object(WP_Term)#7247 (10) {
    ["term_id"]=>
    int(2764)
    ["name"]=>
    string(7) "inspire"
    ["slug"]=>
    string(7) "inspire"
    ["term_group"]=>
    int(0)
    ["term_taxonomy_id"]=>
    int(2777)
    ["taxonomy"]=>
    string(8) "post_tag"
    ["description"]=>
    string(0) ""
    ["parent"]=>
    int(0)
    ["count"]=>
    int(7)
    ["filter"]=>
    string(3) "raw"
  }
  [2]=>
  object(WP_Term)#7231 (10) {
    ["term_id"]=>
    int(729)
    ["name"]=>
    string(14) "sustainability"
    ["slug"]=>
    string(14) "sustainability"
    ["term_group"]=>
    int(0)
    ["term_taxonomy_id"]=>
    int(733)
    ["taxonomy"]=>
    string(8) "post_tag"
    ["description"]=>
    string(0) ""
    ["parent"]=>
    int(0)
    ["count"]=>
    int(57)
    ["filter"]=>
    string(3) "raw"
  }
}