February 2
@
8:30 am
–
11:00 am
Join us at this year's Annual Members Meeting to celebrate our accomplishments, hear plans for the year ahead, weigh in on the election of new Board Members, and network with local business owners while mingling over breakfast. A thriving impact economy is evolving from possibility to practice, and Greater Philadelphia is a beacon. We are incredibly proud that our community is a driving force at the heart of it.
SBN will hold its annual Board elections at the Annual Meeting. The general membership elects Board members annually, while the Board directly elects its officers.
We are excited to announce Philadelphia City Councilmember Jamie Gauthier as our keynote speaker!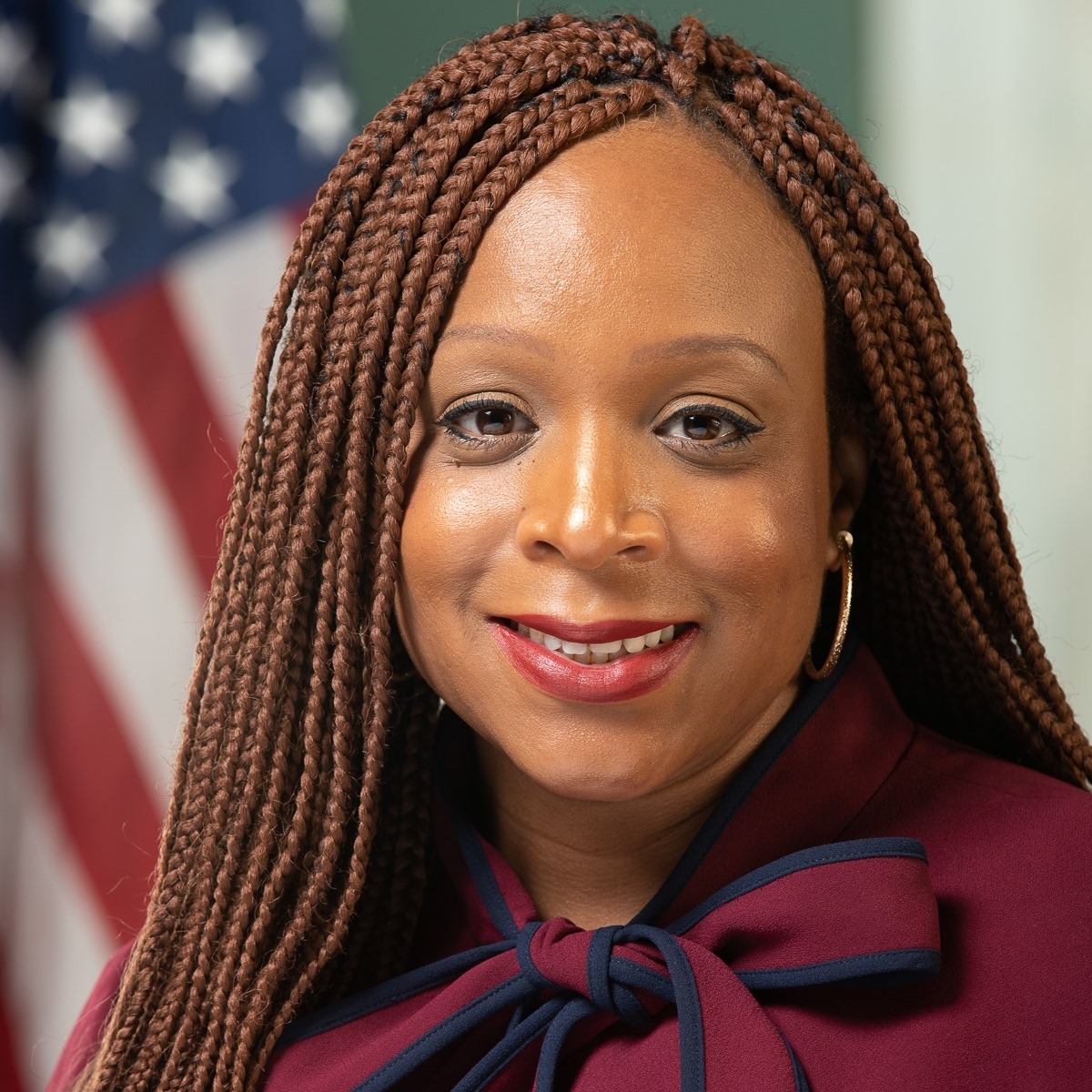 Jamie R. Gauthier represents West and Southwest Philadelphia as the 3rd District City Councilmember. Since assuming office in January 2020, Councilmember Gauthier has fought for her constituents' right to live with dignity and remain in the neighborhoods they've called home for decades. She is the only elected official in the City of Philadelphia with a planning degree, offering her a unique perspective on a range of social and economic issues.
Councilmember Gauthier's agenda prioritizes creating and preserving affordable housing, combating gun violence, empowering young people, connecting residents to family-sustaining jobs, advancing small businesses, and investing in community-based assets like our recreation centers.
Location: Center for Architecture and Design
Address: 1218 Arch St, Philadelphia, PA 19107
Time: 9:00 – 11:00am (Doors open at 8:30am)
Tickets purchased January 12th-February 2nd are $50 for members, $70 for non-members