Origin of Nature Event, Kangen Water & Vegan Cuisines
August 19, 2021 @ 5:30 pm

-

8:30 pm
This special event is for a network group of people who desire the origins of what Mother Earth has provided by way of wild nurturing.
The Origin of Nature Event is a "Free Event".
**We present to you our guest speaker, Dr. Paul Hopkins, N.D. – (Doctor of Naturopathy) who will be present to discuss many factors and benefits in taking action on health and wellness. Location: Cope House Parlor
**A presentation on Vegan Introduction, Demonstration, and Kangen water with all the benefits. Philadelphia's Vegan Chef, James Mitchell, Green Orchid Vegan Cuisines has the best "tasting" vegan food in the tri-state area. Chef James's agenda: Introduction , vegan food demonstration, and sample tasting. Vegan foods will be sold. Location: Cope House Parlor
**Lynn Landes, Founder of "Wild Foodies of Philly". Lynn is a Foraging and Wild Plants Tour Guide/Teacher. Lynn's website is WildFoodies.org. She has a following of 5,400+ members through Meetup.com. Lynn will be conducting two 20-minute foraging tours in the area behind the Cope House at 5:30 p.m. and 7:30 p.m.
**Bonnie Harmon is the developer of this event and she is an Enagic Agent. Bonnie is also the Community Outreach Chair of the Friends of the Avenue of the Arts on South Broad St. in Philadelphia. Annie Hill is an Enagic Agent and Hydration Specialist. Annie and Bonnie will guide the presentation pertaining to Kangen water. Drinking and using Kangen water, it's absolutely healthy for your vessel. "Have a real experience in tasting the best water for your well being." Know the benefits! Location: Cope House Parlor
We're bringing to you more information and other resources. It's time to exhale. Guests may wear casual garments and comfortable shoes.
Haven Location, Free Admission- Let's stay connected, Dot N Ray, Inc. a 501 (c)(3) community based nonprofit organization. The organization is requesting for all guests to register, so we can "keep Hope alive" for a healthier diet with better knowledge. There will be an onsite check-in area for registration and the Wild Foodies Tour. Quote: Laboratory vegetarian processed foods are harmful for your well being.
Enagic Distributors- There is a $20.00 fee for the origin of nature "presentation" theme.
Donations (optional)- Get a tax break for your 2021 Income Tax filing from Dot N Ray, Inc. (receive a receipt of charitable donation). The minimum donation is $50. 100% of the proceeds goes towards the cause for "Get Togethers for children, youth, and their families during these times".
IF YOU'RE A VENDOR, "DO NOT" REGISTER HERE! Vendor deadline (see posting blow): 8/13/2021
Real Time Vendor Support Shop (see postings below). 8/19/21 Location(s)- Tent/Pavilion: AMARA'S magic, Body Care Products (handmade, personalized body care products); Mainline Cosmetics- *Cope House; Precious Touch – Vegan Handbags & Unique Jewelry; Kangen Water & Pet Care- *Cope House; PRINCESS HOUSE, https://www.princesshouse.com/Bharmon?lid=0; IsASweet thang- Sea Moss; GirlTrek;
SILENT AUCTION ENDS: Wednesday, August 18th at 11:59 p.m.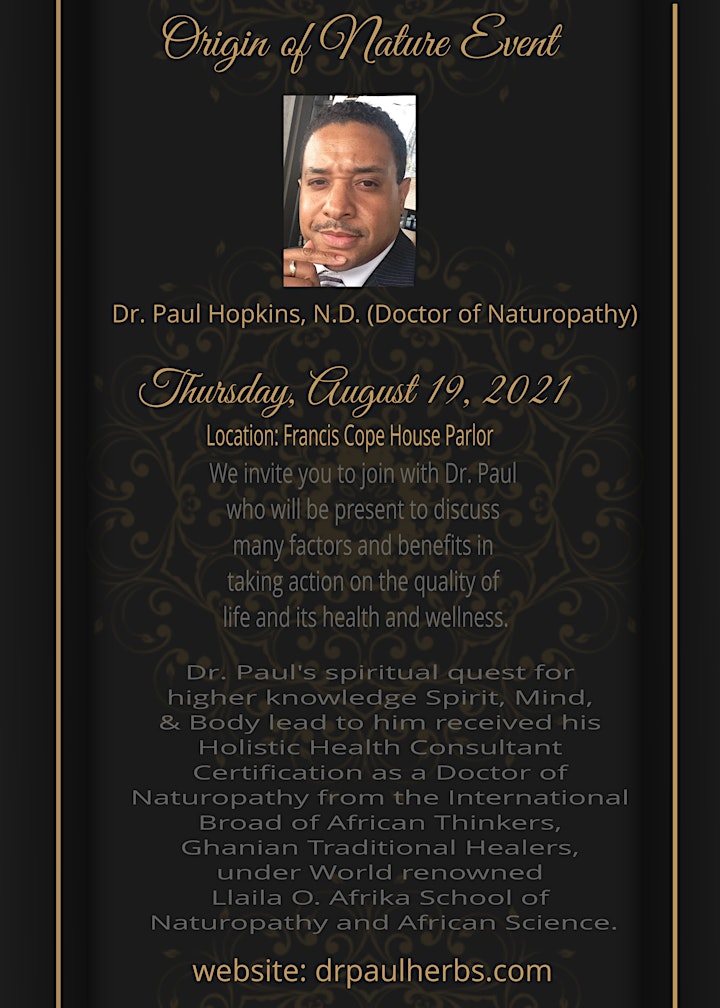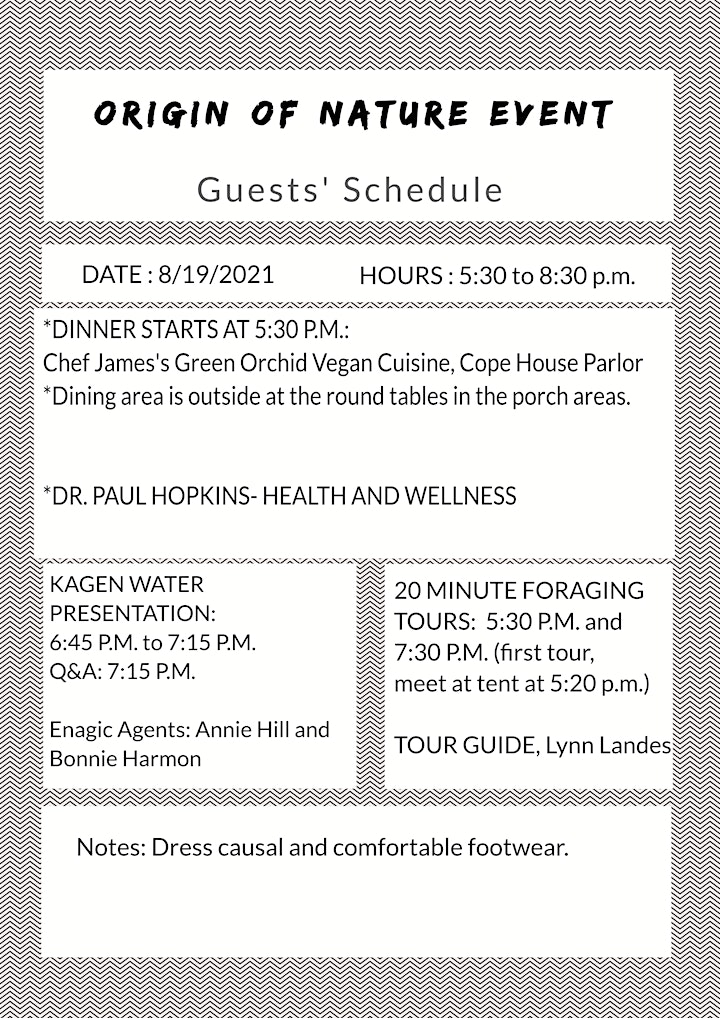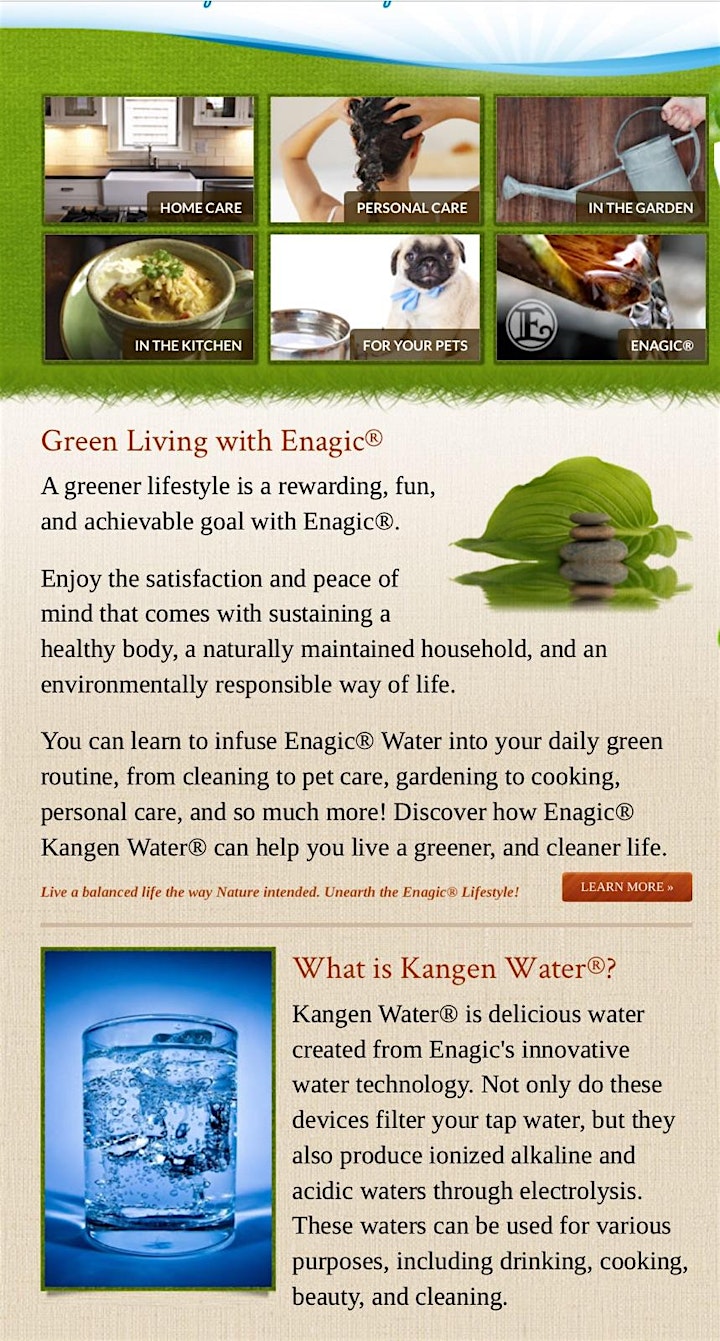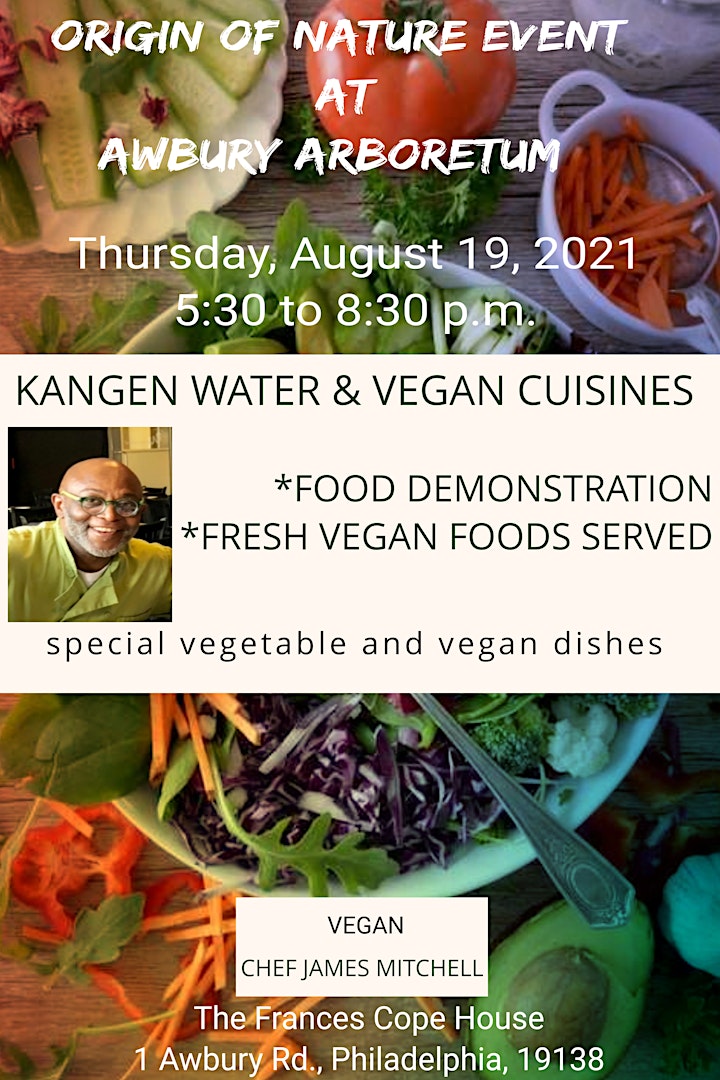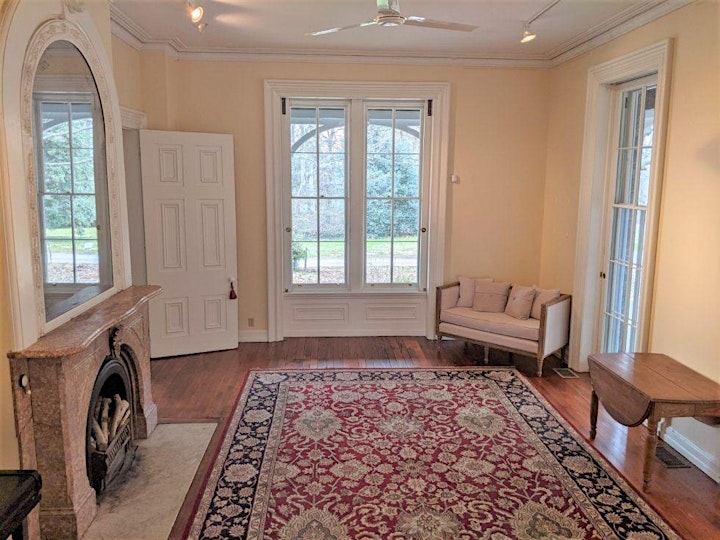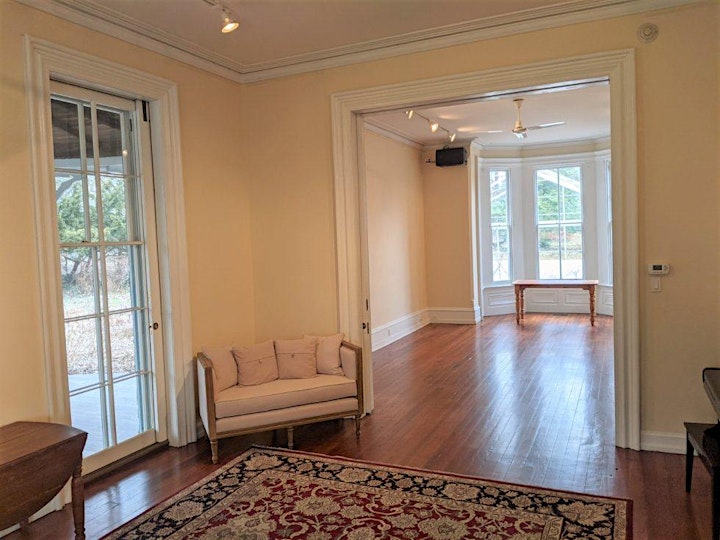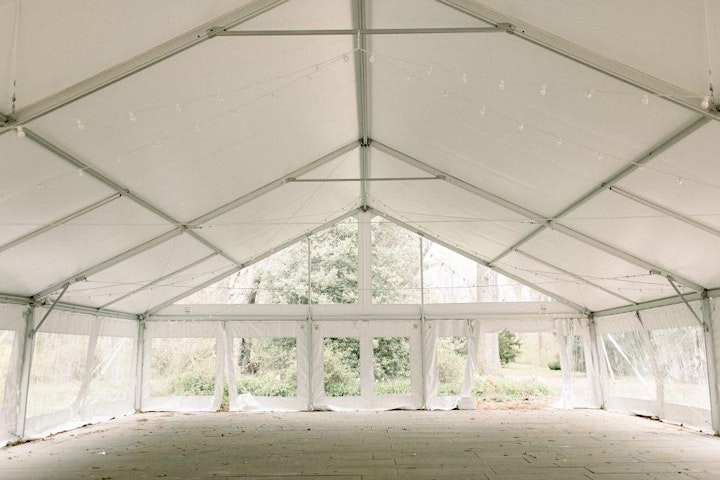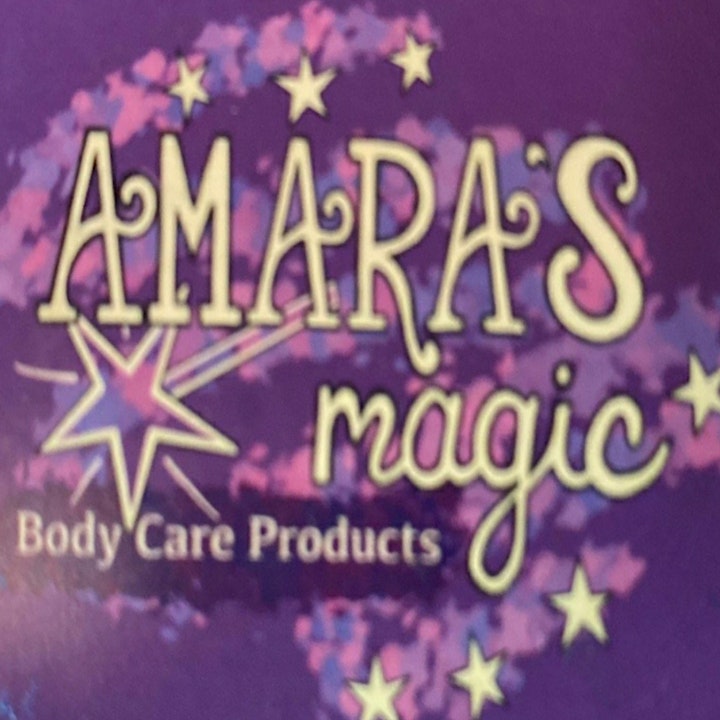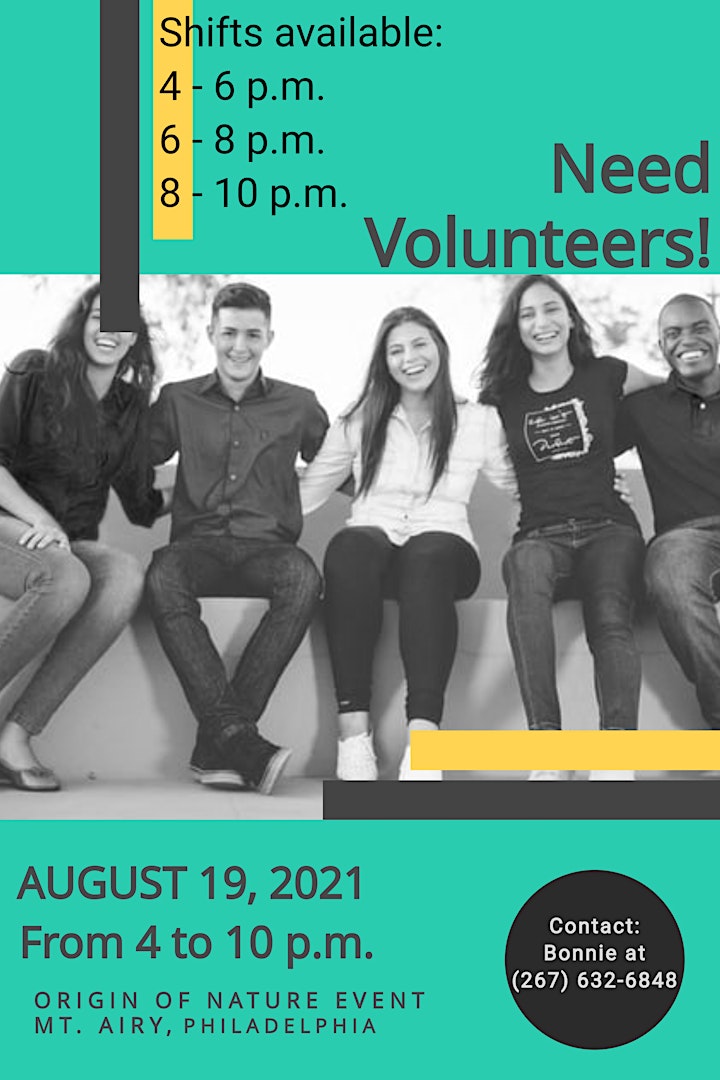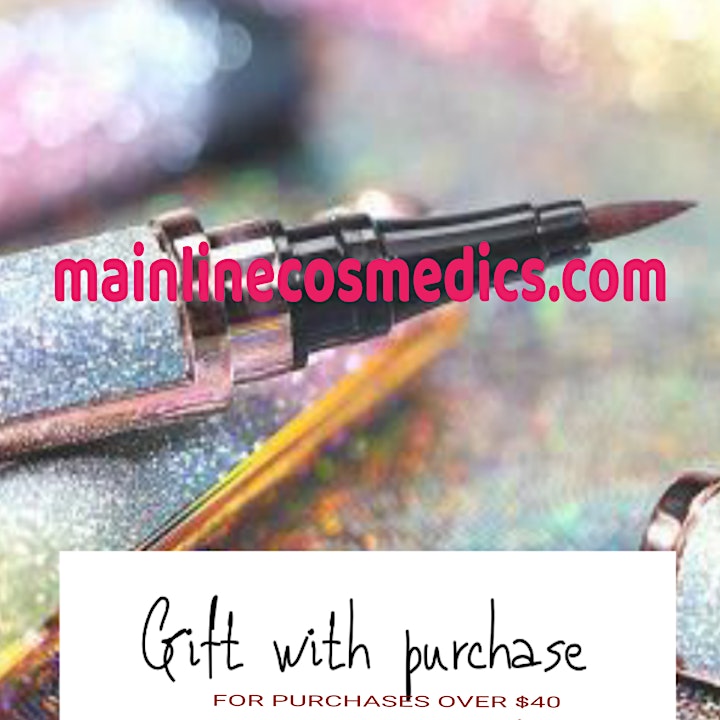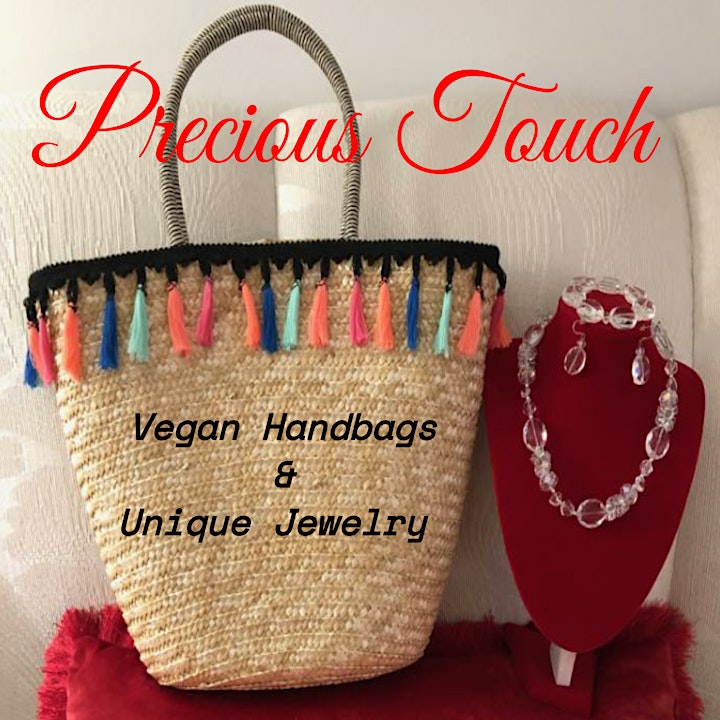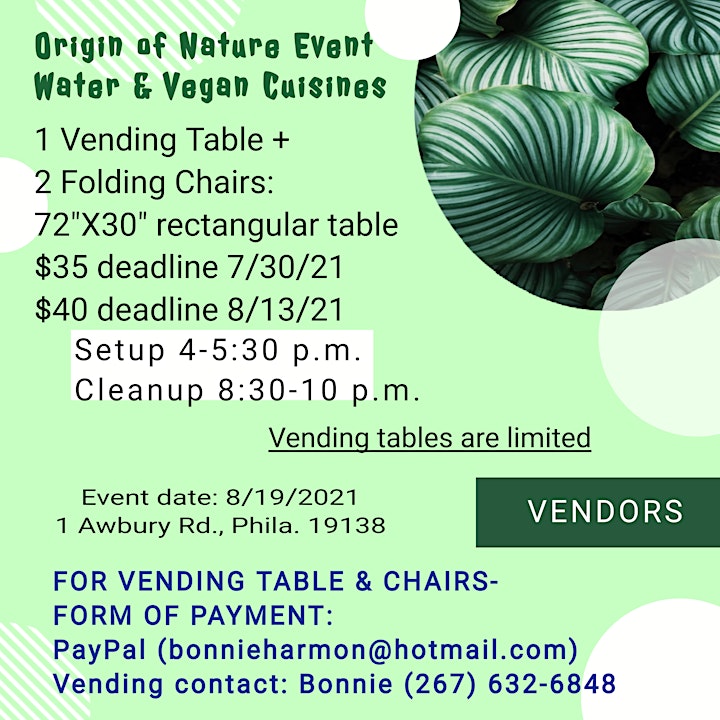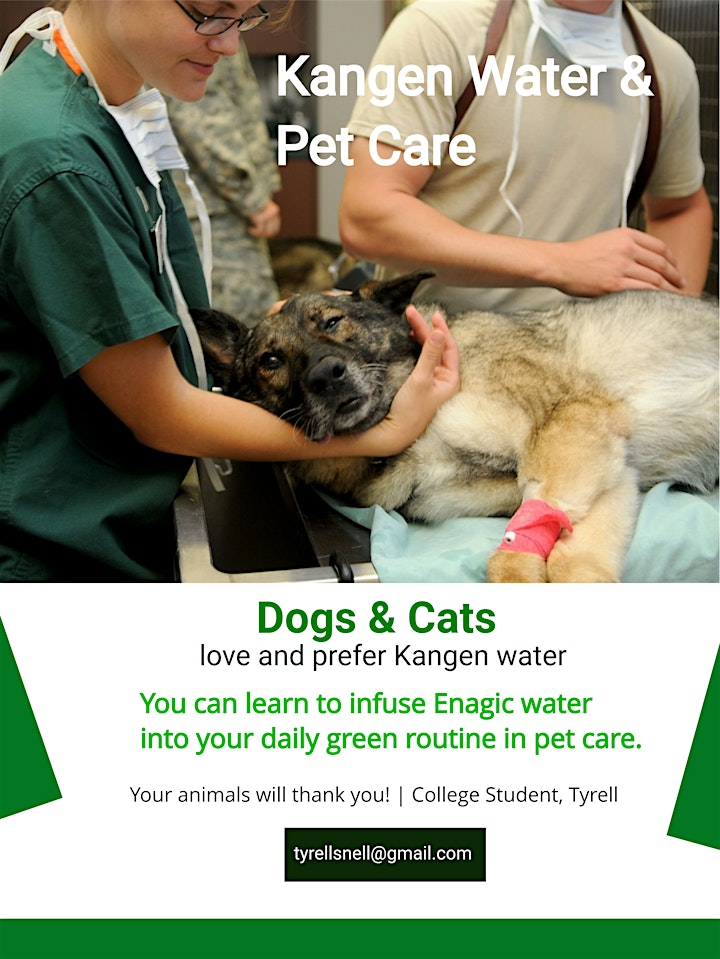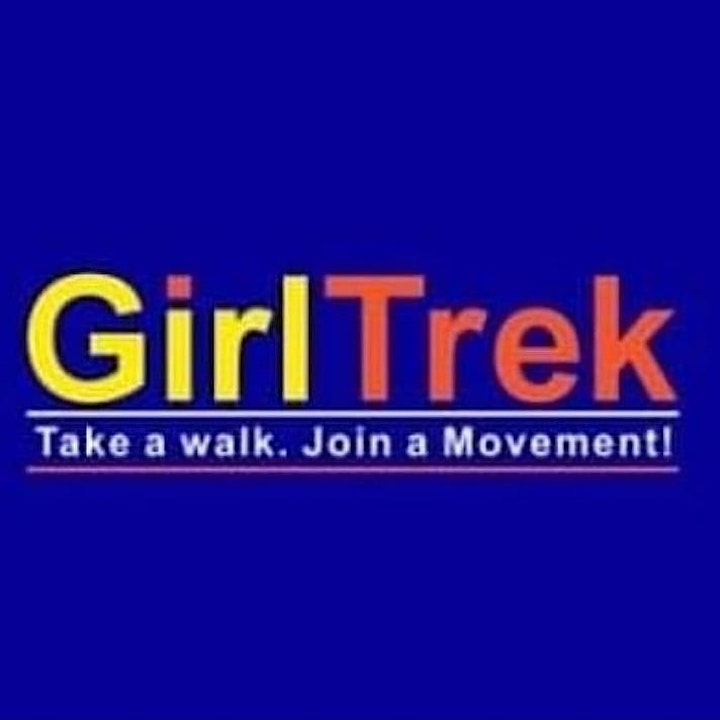 Silent Auction:
HALL Teapot- Pastel yellow with Gold Floral Design (Made In U.S.A.). Model No. 0459
-8 cup capacity.
Silent Auction:
Professional Mortar and Pestle (crushed spices and herbs). Farberware
Silent Auction:
Stoneware Onion Baker (4 onion capacity). Boston Warehouse
Silent Auction:
Arthur Wood Teapot- Beautiful Navy with Gold Floral Design (Made In England),
includes a new stainless steel tea infuser mesh strainer with large capacity. Model No. 4370