Energy
10 Ways to Save Money on your Utility Bill & Be Energy Efficient
Energy Efficiency Day was officially Wednesday, but every day's a good day to save on your bills. There are simple ways to reduce your energy use at the office and home, whether you rent or own.
Tips courtesy of the Energy Efficiency Day website.
Here are 10 ways to save on your energy bill.
Switch to LED lightbulbs.
Seal leaks in your home.
Heat & cool efficiently with a programmable thermostat
Maintain your HVAC System by cleaning filters and get a winter tune-up.
Buy ENERGY STAR® products when updating appliances and home furnishings. PECO offers rebates for appliances, lighting, and more.
Turn off and unplug those electronics when not in use. Keep the vampire (energy) away!
Open curtains in the winter to allow sunlight to heat your home, the natural way.
Close blinds & shades in summer months.
Wash your clothes in cold water
Use the dishwasher – it's more efficient than handwashing. Also, avoid the "rinse cycle hold" nad skip heated drying.
---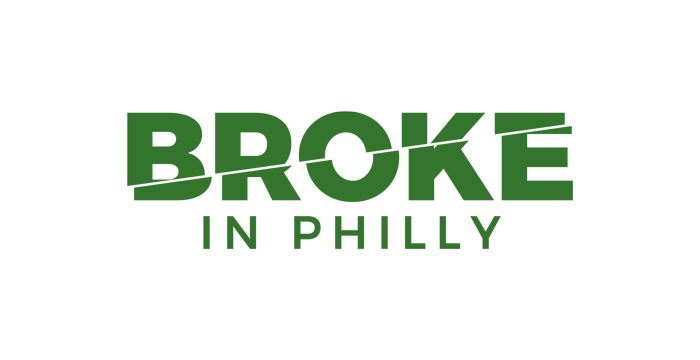 Become a Supporter!
If you love what we do you can support our mission with a one-time or monthly contribution.
array(3) {
  [0]=>
  object(WP_Term)#7630 (10) {
    ["term_id"]=>
    int(3656)
    ["name"]=>
    string(15) "Broke in Philly"
    ["slug"]=>
    string(15) "broke-in-philly"
    ["term_group"]=>
    int(0)
    ["term_taxonomy_id"]=>
    int(3664)
    ["taxonomy"]=>
    string(8) "post_tag"
    ["description"]=>
    string(0) ""
    ["parent"]=>
    int(0)
    ["count"]=>
    int(51)
    ["filter"]=>
    string(3) "raw"
  }
  [1]=>
  object(WP_Term)#7631 (10) {
    ["term_id"]=>
    int(3913)
    ["name"]=>
    string(17) "Energy efficiency"
    ["slug"]=>
    string(17) "energy-efficiency"
    ["term_group"]=>
    int(0)
    ["term_taxonomy_id"]=>
    int(3921)
    ["taxonomy"]=>
    string(8) "post_tag"
    ["description"]=>
    string(0) ""
    ["parent"]=>
    int(0)
    ["count"]=>
    int(6)
    ["filter"]=>
    string(3) "raw"
  }
  [2]=>
  object(WP_Term)#7628 (10) {
    ["term_id"]=>
    int(3203)
    ["name"]=>
    string(10) "Quick Tips"
    ["slug"]=>
    string(10) "quick-tips"
    ["term_group"]=>
    int(0)
    ["term_taxonomy_id"]=>
    int(897)
    ["taxonomy"]=>
    string(8) "post_tag"
    ["description"]=>
    string(0) ""
    ["parent"]=>
    int(0)
    ["count"]=>
    int(60)
    ["filter"]=>
    string(3) "raw"
  }
}